We provide payment terminals and aftersales services, based in Hong Kong and export to the global market.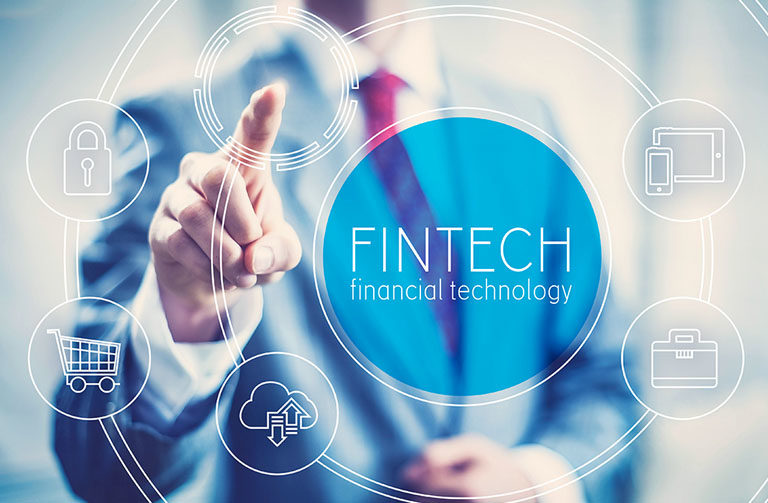 The Pioneer of Fintech, Since 1993
What do you remember of the 90s? Internet and Mobile? In Hong Kong, and around the world, cash was the major currency and "Fintech" did not even exist… then, SPECTRA Technologies started advocating for a cash to e-payment revolution at that era.
Since 1993, humble roots and tireless efforts by our down-to-earth and customer-focused team, have allowed SPECTRA to grow from a small startup company in Hong Kong to become a key player in Asia. Today, we continue to expand worldwide — exporting products and forming partnerships in more than 65 countries.
Although the design and development of electronic payment solutions is the foundation on which SPECTRA was built, the primary reason for our success is that we craft products and solutions around individual customers. We provide what our customers expect and need, both in the past and tomorrow.
Our success story and passion for Fintech has inspired many young developers and startup companies to pursue e-payment design; we welcome more young people joining the industry, we believe that additional interest in and passion for Fintech will benefit the industry, move us all toward success, and add momentum to the cash to e-payment transformation.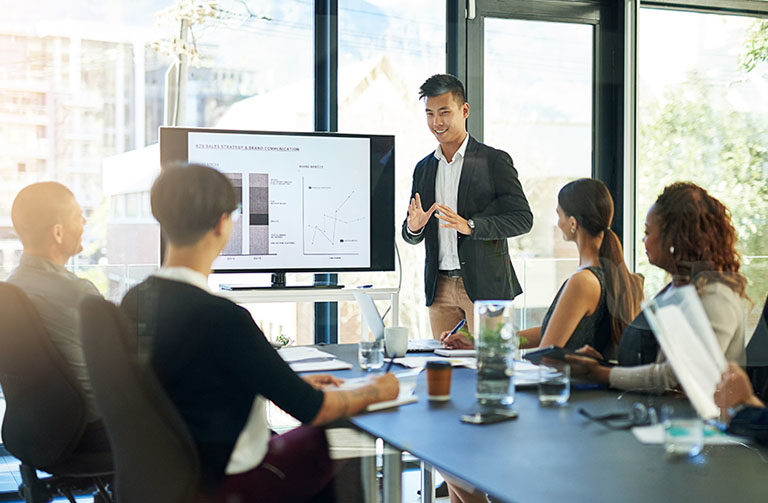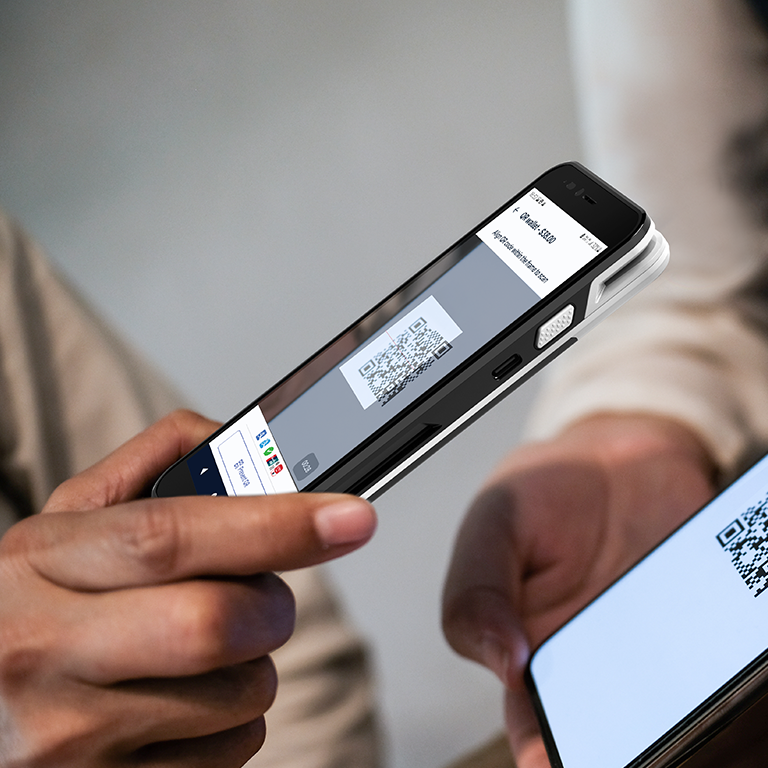 Our commitment to customer service, and our passion for Fintech development, has created trust and fostered cooperation between our team, our customers, our partners, and new comers. It has also resulted in award-winning hardware and software. SPECTRA Technologies has and will continue to lead the industry in e-payment development and drive the Fintech revolution.