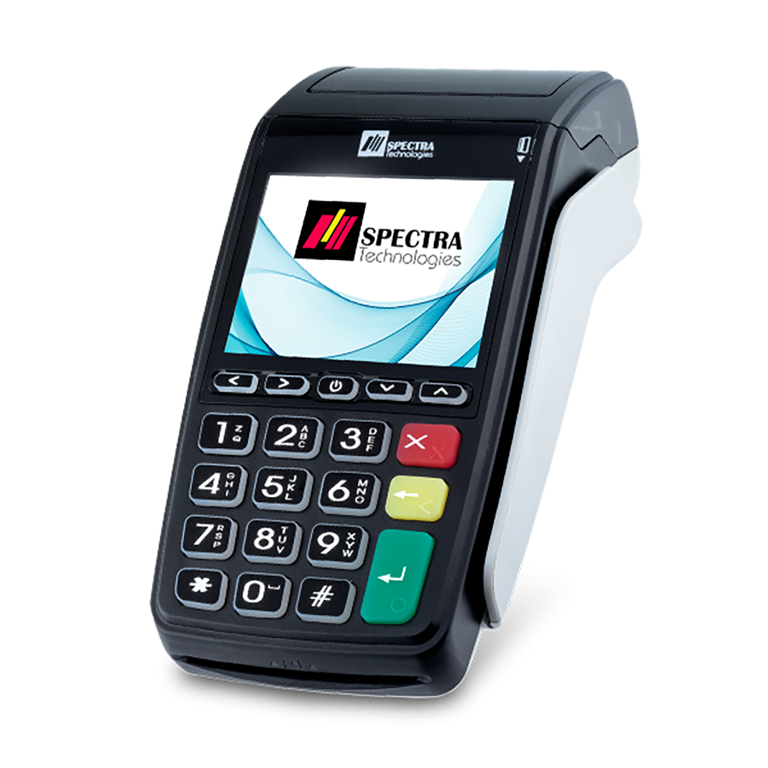 Portable all payment options & high performance
T300 Mobile Terminal is a powerful payment device can handle various payment transactions like credit card, debit card, EMV, loyalty, installment, contactless payment and QR code payment in a single terminal.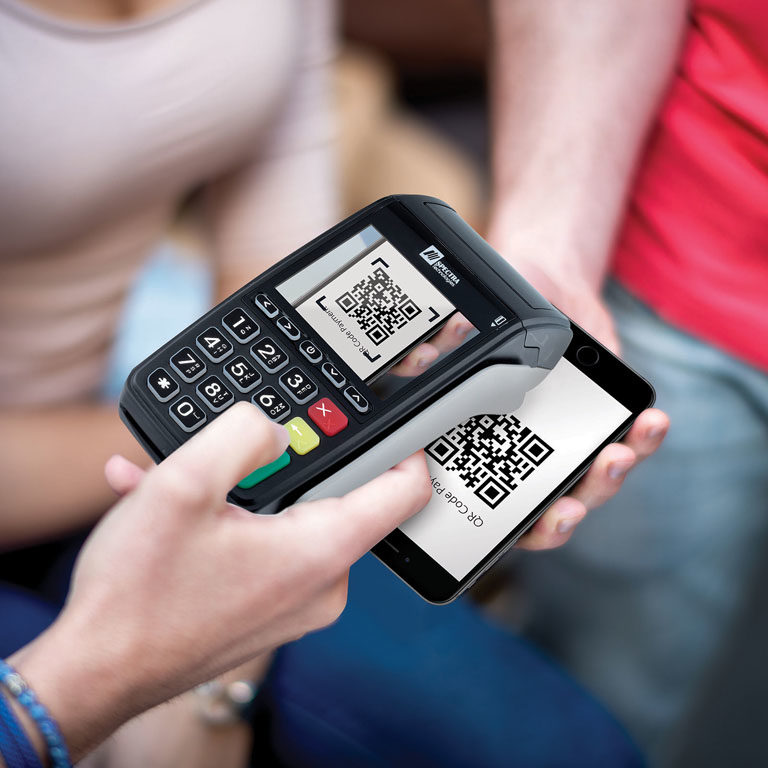 • ARM® Cortex® 500MHz secure processor
• 2.8" LCD color large display
• Support EMV Chip & PIN (PCI PTS 5.x certification)
• Support MagStripe and contactless payment
• Support QR base application
• USB & RS232 communication interface
• Fast thermal printer
• Large capacity battery
• Wide keypad
• Built-in contactless reader
• Camera for 1D or QR decode
• Upgrade to resistive touch screen
• Dual SIM support
• GPRS or 3G WCDMA/GPRS communication, WIFI/Bluetooth® V4.x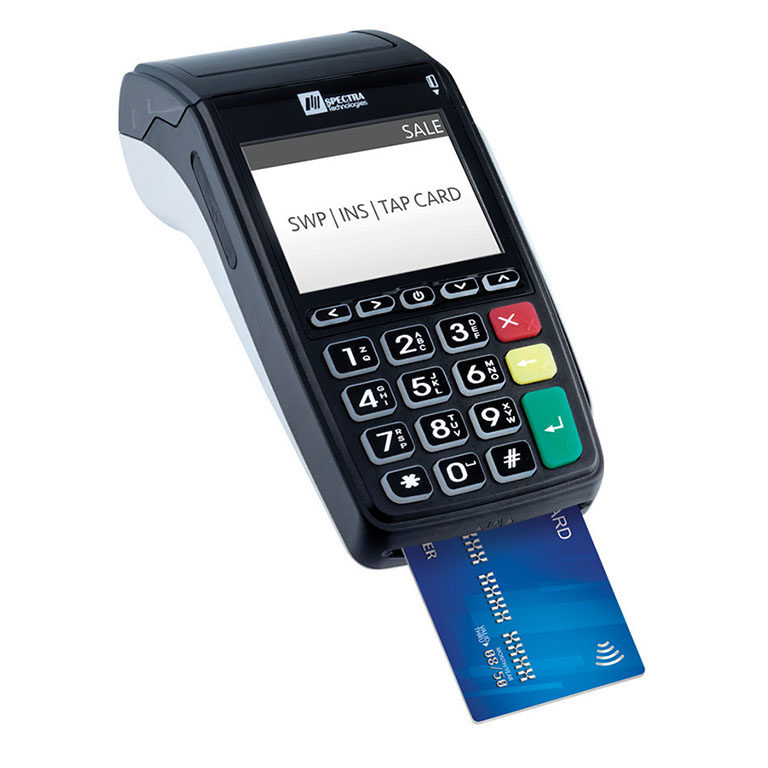 One-stop Solutions All in T300 Mobile
ARM® Cortex® 500MHz secure processor
2.8″ LCD color display, 320 x 240
Resistive touch screen & signature pad (optional)
Magnetic Track 1/2/3
EMV
NFC Contactless (optional)
SAM x max. 2
SIM x 2 (optional)
Printing speed: 30lines/sec
Paper roll: 40mm diameter
GPRS/3G/WIFI
Optional: Bluetooth®
Min. 2600mAh rechargeable battery
DC 5V 1A (For charging only)
PCI PTS
Visa PayWave
American Express ExpressPay
CUP QuickPass
JCB J/Speedy
TQM
EMV L1 & L2
MasterCard Contactless
SRED
QPBOC
FCC/CE
165 (L) x 80 (W) x 57 (H) mm
340g (with battery)
*Specifications are subject to change without prior notice.