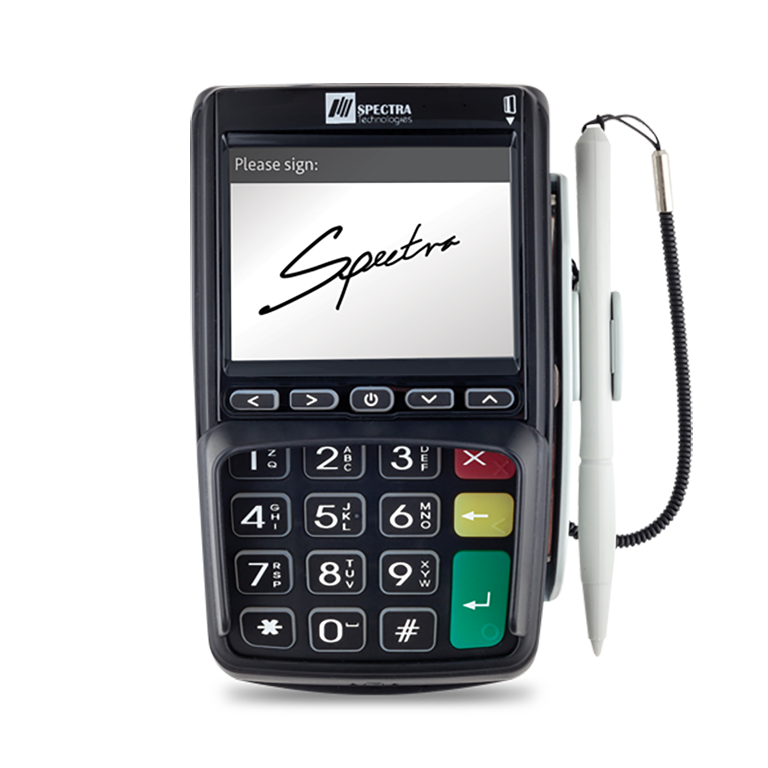 All payment options & high performance
T300 Pinpad is compact in size and provides all secure payment options for EMV chip, swipe and contactless payment. It is designed to integrate with most POS terminals or cash registers in the retail environment.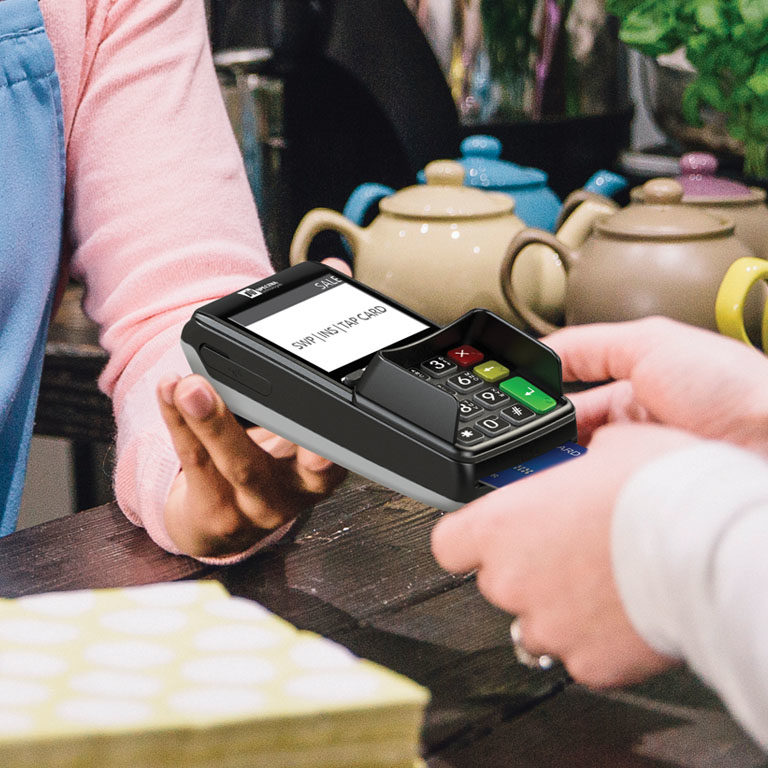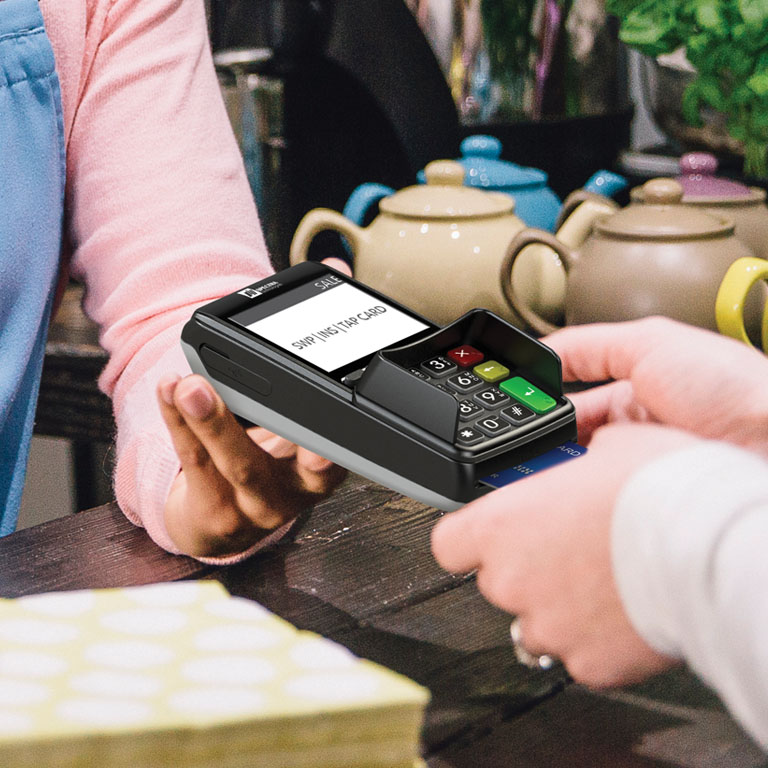 • ARM® Cortex® 500MHz secure processor
• 2.8" LCD color large display
• Support EMV Chip & PIN (PCI PTS V5.x certified)
• Support Magstripe and contactless payment
• Wide keypad
• Resistive touch screen
• Built-in contactless reader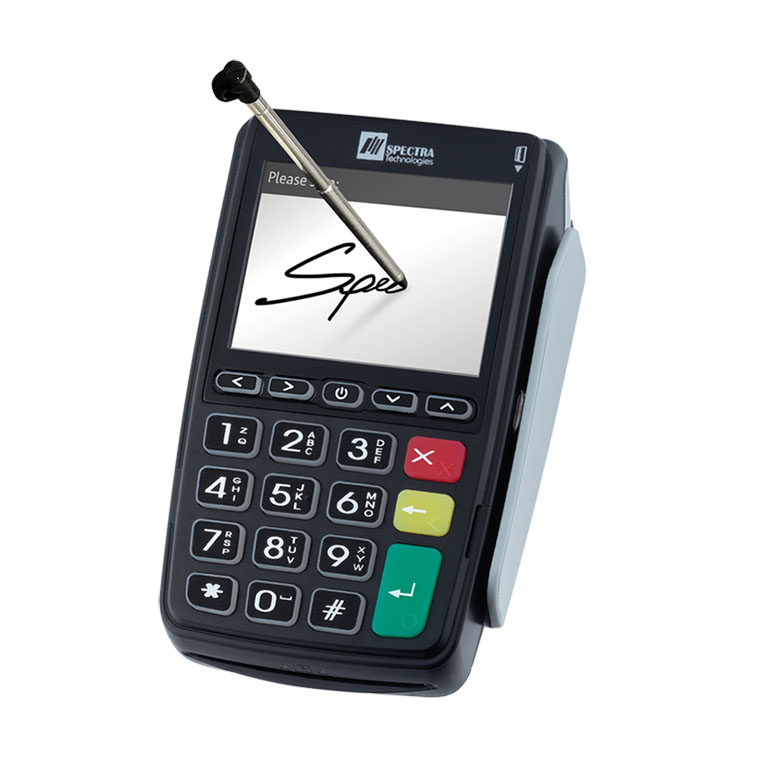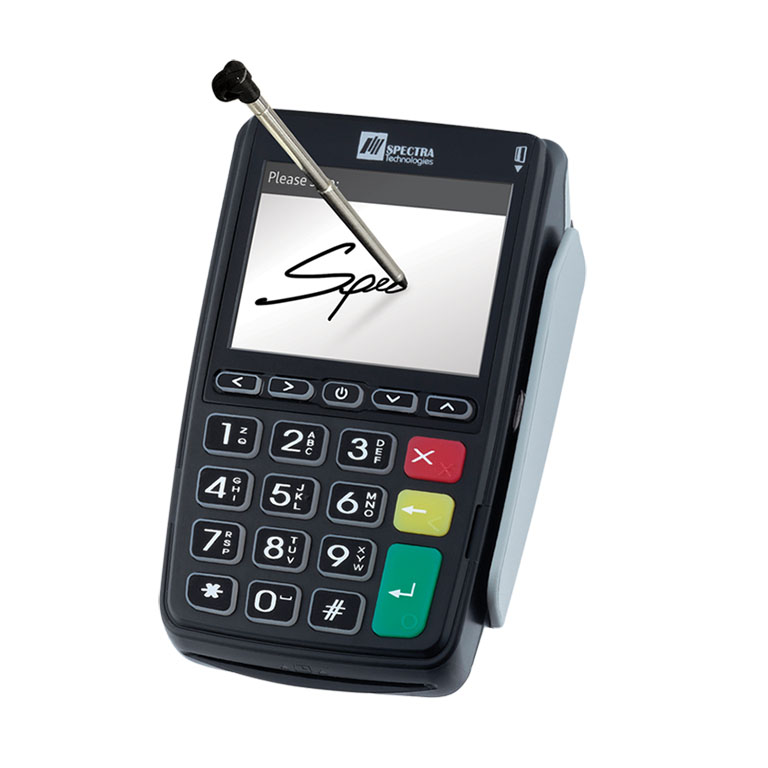 ARM® Cortex® 500MHz secure processor
2.8″ LCD color display, 320 x 240
Touch screen & signature pad (optional)
Magnetic Track 1/2/3
EMV
NFC Contactless
PCI PTS
Visa PayWave
American Express ExpressPay
CUP QuickPass
JCB J/Speedy
TQM
EMV L1 & L2
MasterCard Contactless
SRED
QPBOC
FCC/CE
132 (L) x 80 (W) x 32 (H) mm
210g
*Specifications are subject to change without prior notice.