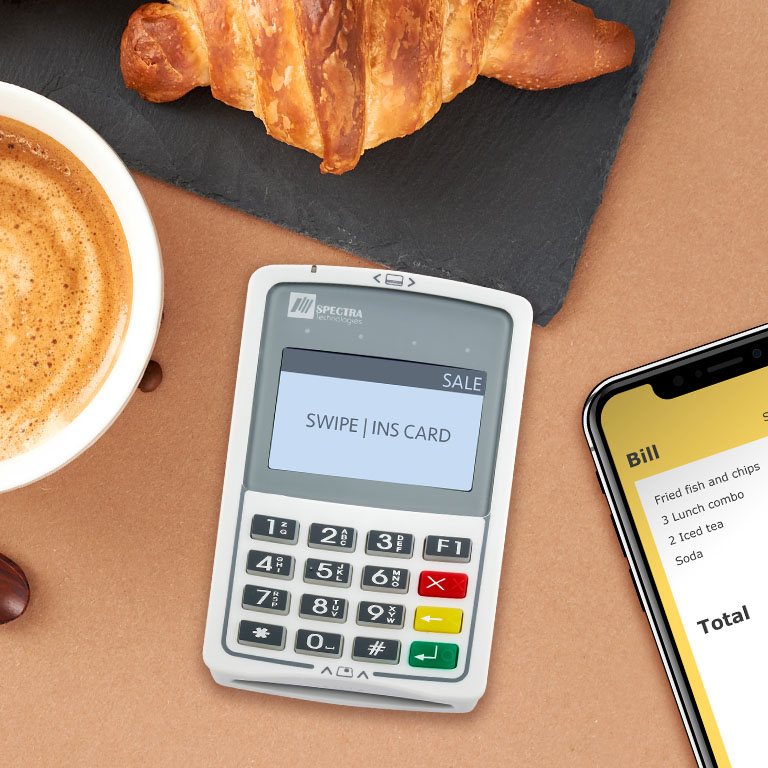 Small family stores in Mexico City, which have existed for years, have suffered from the spread of convenience stores such as Oxxo and 7-Eleven. Some of these small shops have closed and caused unemployment problems, while others are struggling to survive but lack modern technologies and strategies to make them capable of competing with stores supported by large and wealthy corporations. Thus, a government financed program has been implemented, aimed at providing modern technologies to these small stores at no cost to them.
A modernization process allowing small family stores to be able to charge with credit cards (which they didn´t have), to have access to the cell phone credit system and so on. Blue Label Mexico provides a simple solution to the small shops with a smart phone and Spectra SP530. The App in smart phones will send a payment request to Spectra SP530 mPOS and the customer can perform their credit card payment with SP530 mPOS; a transaction receipt will be sent to the customer or printed by a Bluetooth printer.
All of their business was previously carried out on the basis of an immediate cash-pay system which tended to drive away many clients but now can provide a more attractive and modern service with e-payment solution. Results have showed that 90 percent of the stores were extremely successful and sales increased an average of 30 percent from all stores. This effort also illustrated how the government investment in technology can help the community.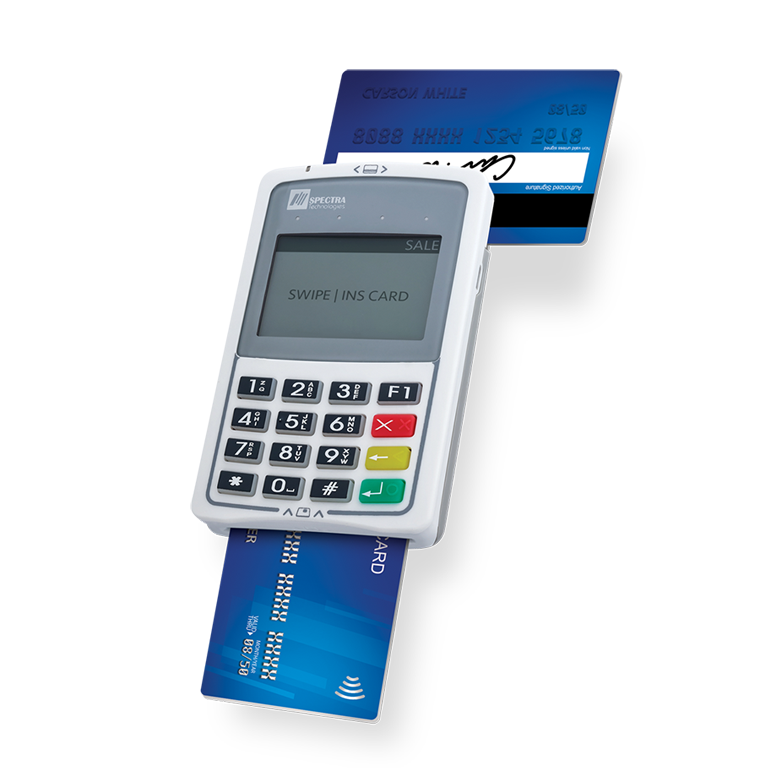 You may interest the other case studies…