CHINA CONSTRUCTION BANK AND KIDSWANT MOTHER & BABY CARE MIS SYSTEM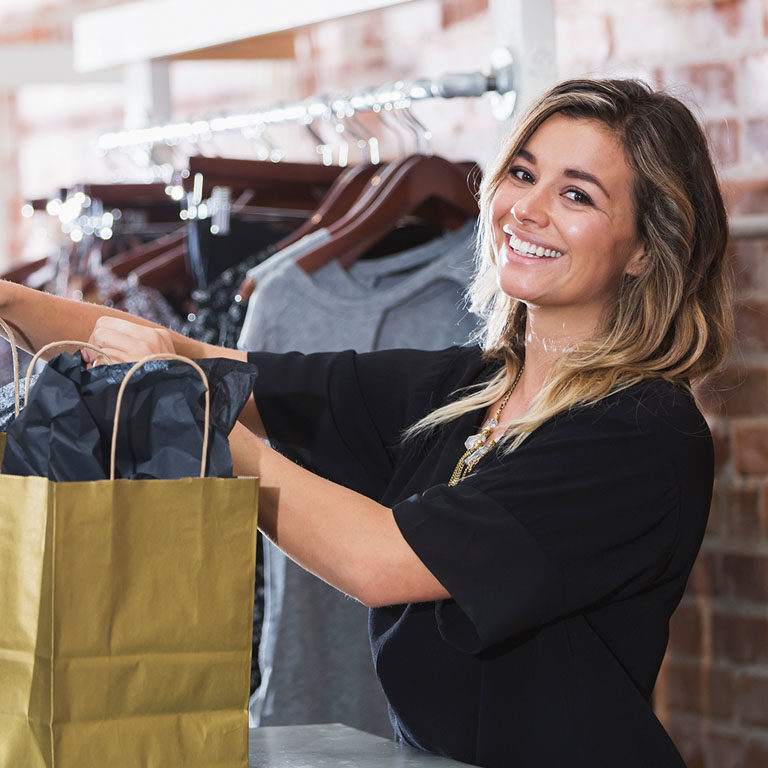 Merchant ECR and bank POS are standalone and unconnected devices, card payments and cash payments cannot be well consolidated at cashier counters and backend offices.  
Duplicate input problems of sales amounts in the ECR and bank POS at the cashier, easy to make typo mistakes.
Spectra provide ECR integration solutions (ABS Electronic Cash Register + Spectra MIS System), bank POS and merchant ECR are connected as an integrated device, making the cashier work more accurately and efficiently.
Spectra ECR Integration System will greatly help to reduce duplicate input errors; settlement of jobs is more efficient and accurate in the merchant backend. All payments at the cashier counter are consolidated to the backend account department.
By sharing the same merchant local LAN network, ECR integration will enhance the processing time of bank card transactions at the cashier counter.
Build up a better relationship with the merchant. CCB provides ECRs to the merchant, merchant reduces the hardware investment of each cashier counter, and the interest of bank cards acquiring to CCB is guaranteed.
You may interest the other case studies…