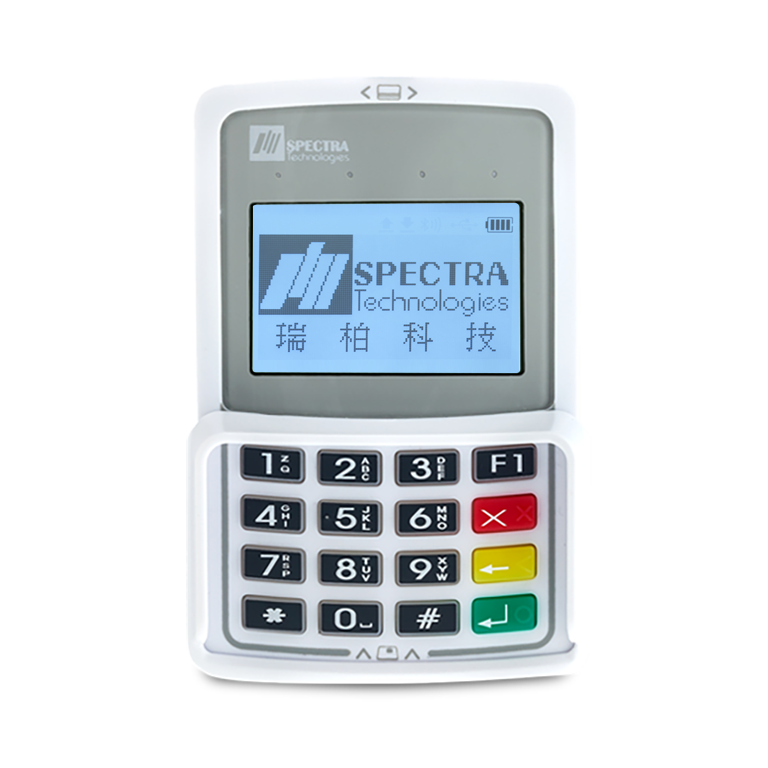 Compact & handy POS with high security
SP530 Pinpad supports iOS/Android connection to pair a smart phone, tablets or PDA for mobile payments. It offers the latest PCI PTS V4.0 security, EMV Level 1 & 2, EMV Contactless L1 certification which brings high security and reliable performance to process a variety of transactions.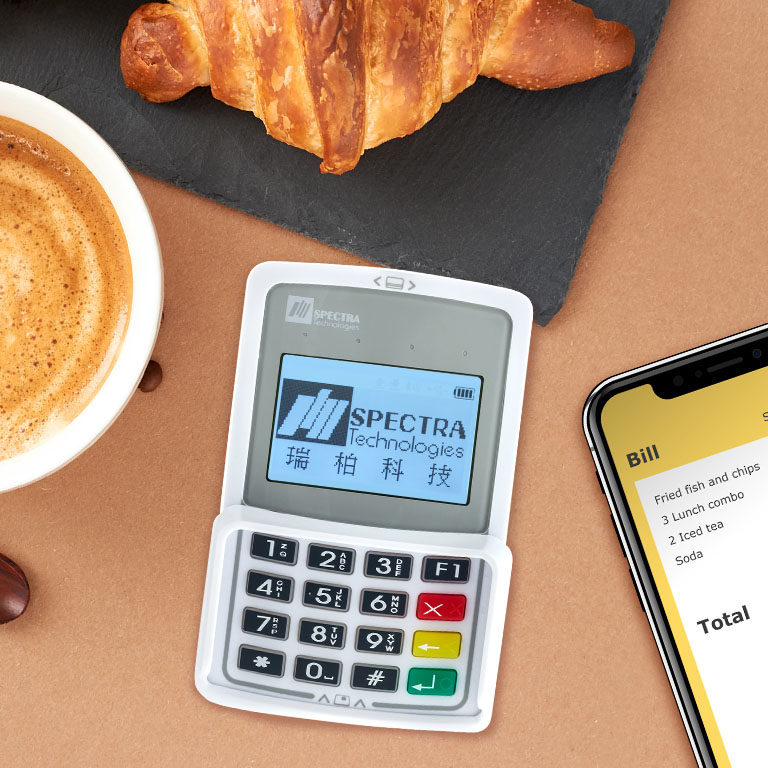 • High performance ARM® Cortex® secure CPU
• Clear display with white LED backlight
• Smart card reader and magnetic card reader
• Suitable for POS system, payment terminals, desktop terminals and cash register systems integration
Optional
• NFC/contactless reader for EMV, Visa payWave, Mastercard Contactless
• Micro SD interface
• Light and compact design
• Suitable for desktop terminals and cash register systems integration
• Ideal for any size of retailers to integrated with existing POS system or payment terminals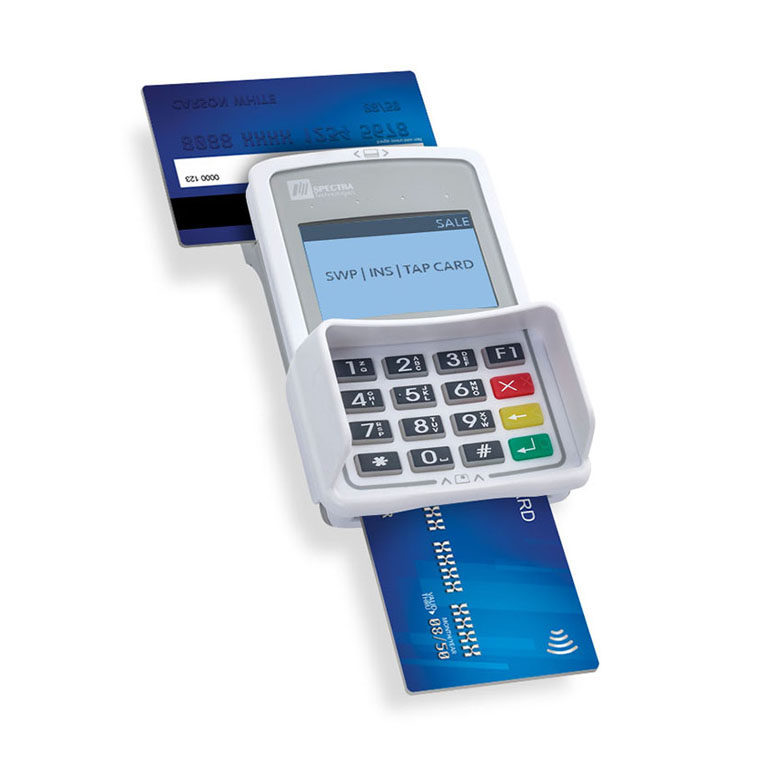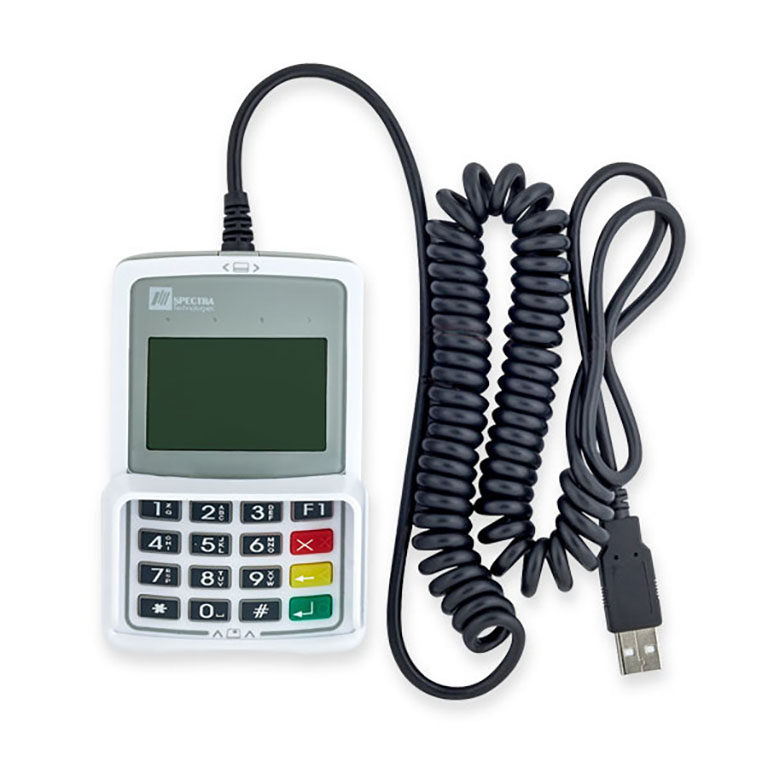 ARM® Cortex® secure processor
Triple track bidirectional MSR
EMV Contact
NFC Contactless
SAM x 1 (optional)
Micro SD x 1 (optional)
Spiral cable with USB plug (type A) or RS232 (serial RJ11/DB9)
PCI PTS 4.x with SRED
Visa payWave
CUP QuickPass
PURE
EMV contact L1 & L2
EMV contactless L1
Mastercard Contactless
Mastercard TQM
110 (L) x 70 (W) x 36 (H) mm
220g
*Specifications are subject to change without prior notice.