JCB L2 Certification Acquired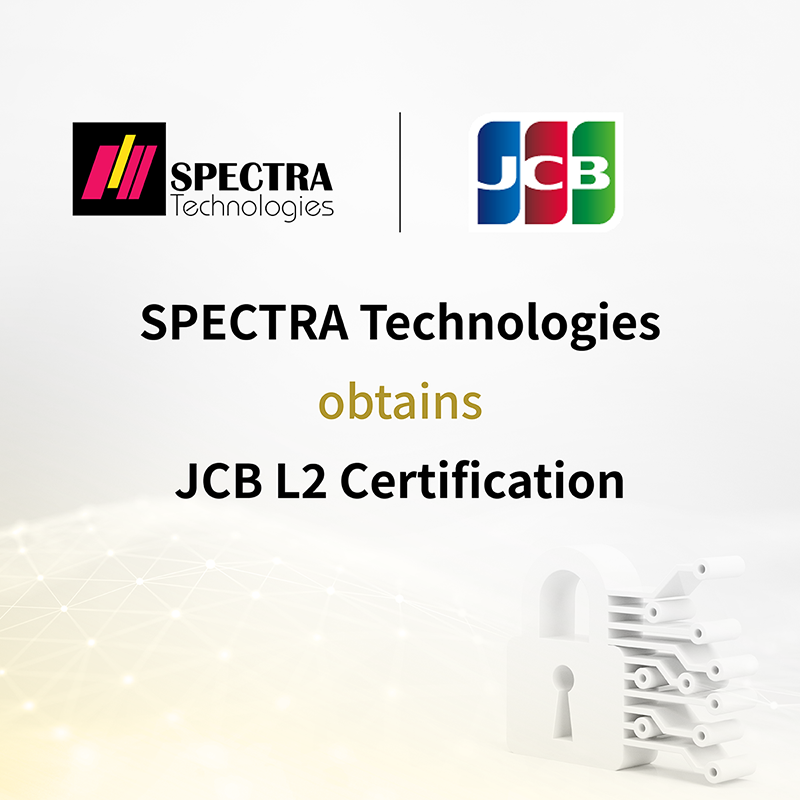 Exciting news! We are thrilled to announce that our White-Label SoftPOS SDK has obtained the L2 certification from JCB, and is now supporting all the international payment schemes. It is also globally pre-certified to fulfil the requirements from Visa, Mastercard, AMEX, Discover, Diners and Union Pay.
We are also proud to be Hong Kong's 1st PCI-CPoC software-based POS provider with a set of backend systems including attestation, monitoring and payment processing, turning commercial Android and iOS mobile devices into a payment terminal, demonstrating our commitment to providing secure payment solutions for our customers.
Huge thanks to our team for their hard work and dedication to achieving these certifications! We're excited to partner with JCB and acquirers to launch the JCB ToM solution in Hong Kong.
Request for a demo now!
https://www.spectratech.com/contact-us
SPECTRA – 30 Years of Excellence