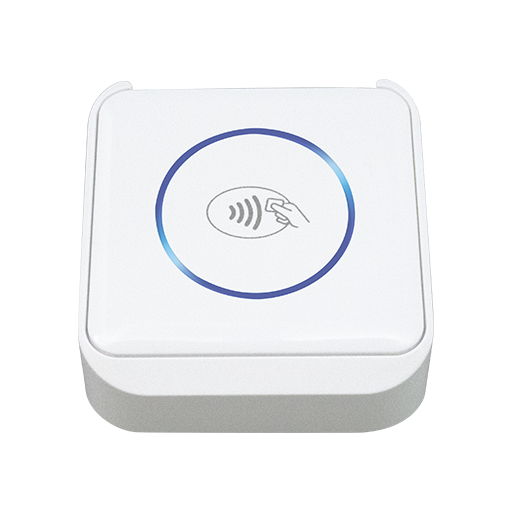 Mercury is a small and lightweight portable card reader packed with a powerful battery. Set up is quick and easy by connecting to iOS or Android devices using Bluetooth. Mercury is especially designed for fast payment processing in-store or on-the-go.Tailor made carried options with arm-mount, wrist-mount or neck-strap which can fit the needs of operators. Besides, Mercury with dock can position it right on your countertop and keep it charged all day.
Tailor made carried options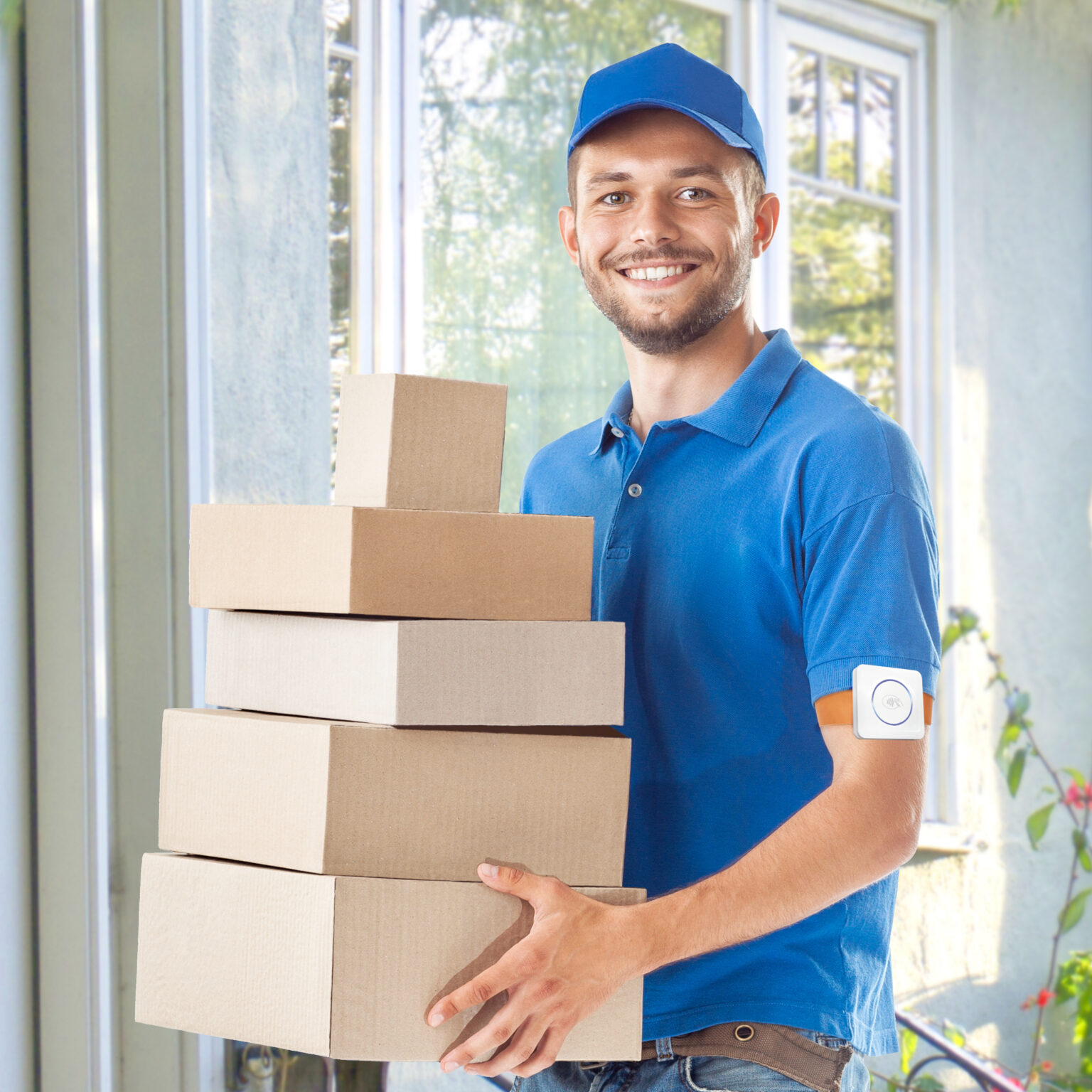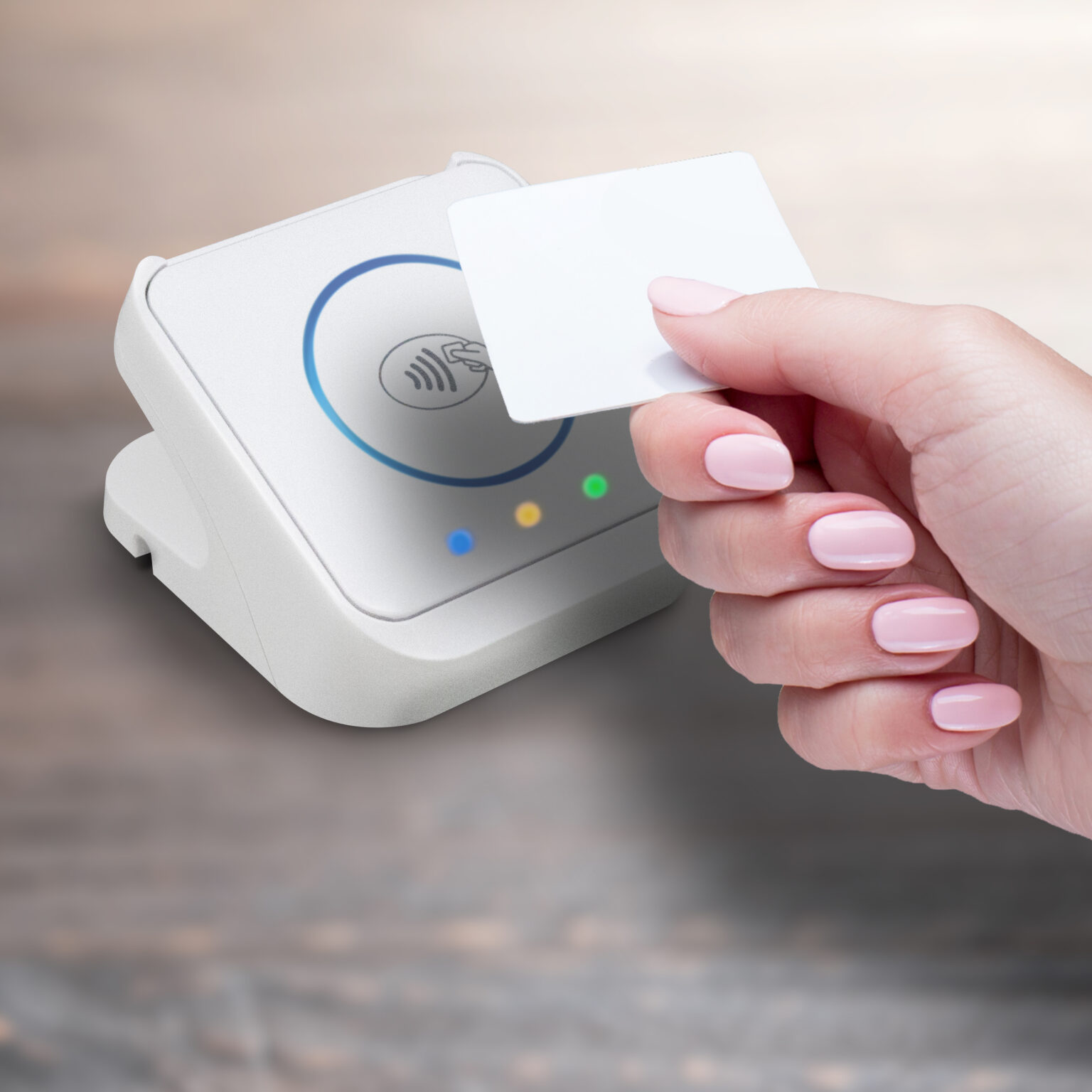 Optional Dock on countertop
Table Header

Table Header

NFC contactless, Chip card (Optional)

Durable USB Type C, Bluetooth BLE V4.2

500mAh Li-ion rechargeable battery

PCI V6.x SCRP with OP & SRED, EMV contact L1 & L2, EMV contactless L2, Mastercard Contactless, Visa payWave, CUP QuickPass, PURE approval, AMEX ExpressPay, Discover D-PAS, CE approval TQM

1 x On/Off Switch, 4 LED indicators for transaction, battery and Bluetooth status, Blue LED indicators on top cover of the reader

Mercury: 66(L) x 69(W) x 13.5(H)mm, 68g (With IC Card Reader), 54g (Without IC card reader)
Docking: 86(L) x 74(W) x 51(H)mm, 112g

1 x USB cable (Type A to Type C) (0.25m USB cable for reader only; 1.5m USB cable reader with dock version)
1 x Charging Dock unit (Optional)
1 x USB charger (Optional)
*Specifications are subject to change without prior notice.