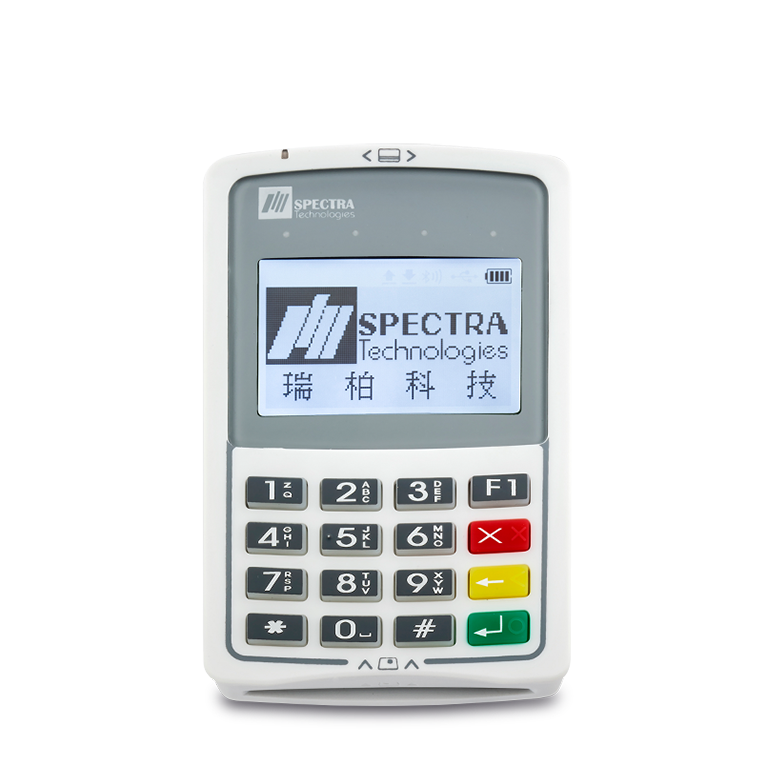 Compact size & handy POS ideal for any merchants' need
SP530 mPOS supports iOS/Android connection to pair a smart phone, tablets or PDA for mobile payments. It offers the latest PCI PTS V4.0 security, EMV Level 1 & 2, EMV Contactless L1 certification which brings high security and reliable performance to process a variety of transactions.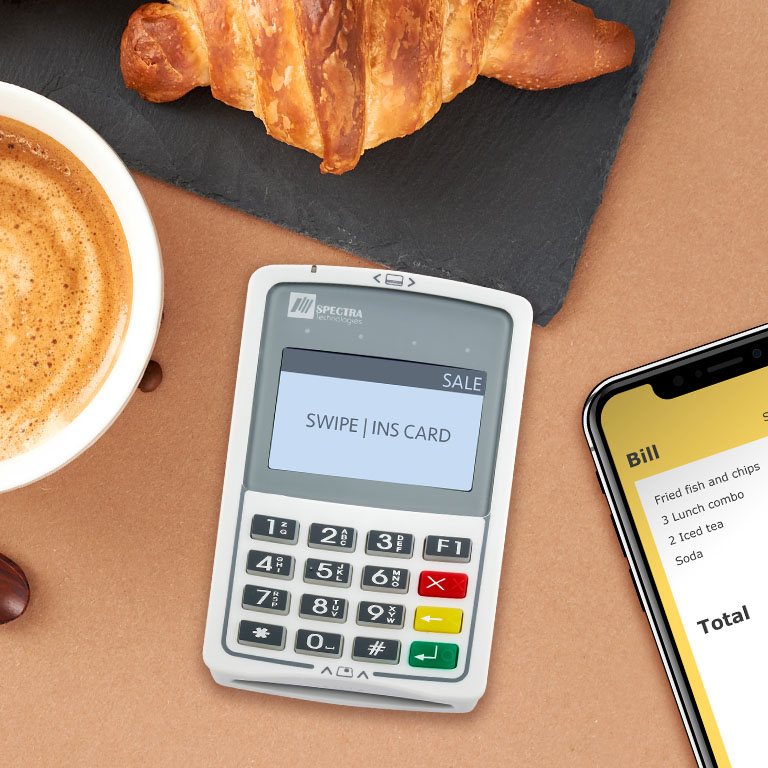 • High performance ARM® Cortex® secure CPU
• Large display with white LED backlight
• Support EMV Chip & PIN
• Support Magstripe and Contactless payment
• Support iOS/Android base smartphone/tablet/PDA's payment application via Bluetooth® pairing
• Micro USB 2.0 device port full speed
• 140g ultra light and compact size with stylish design
• Ergonomic and compact design
• Performance suitable for mobile payment
• Simple and user-friendly operation application platform
• Replaceable battery
• Optional NFC contactless reader certified with MasterCard PayPass and Visa PayWave
• Ideal for any retailers to accept mobile payment reliably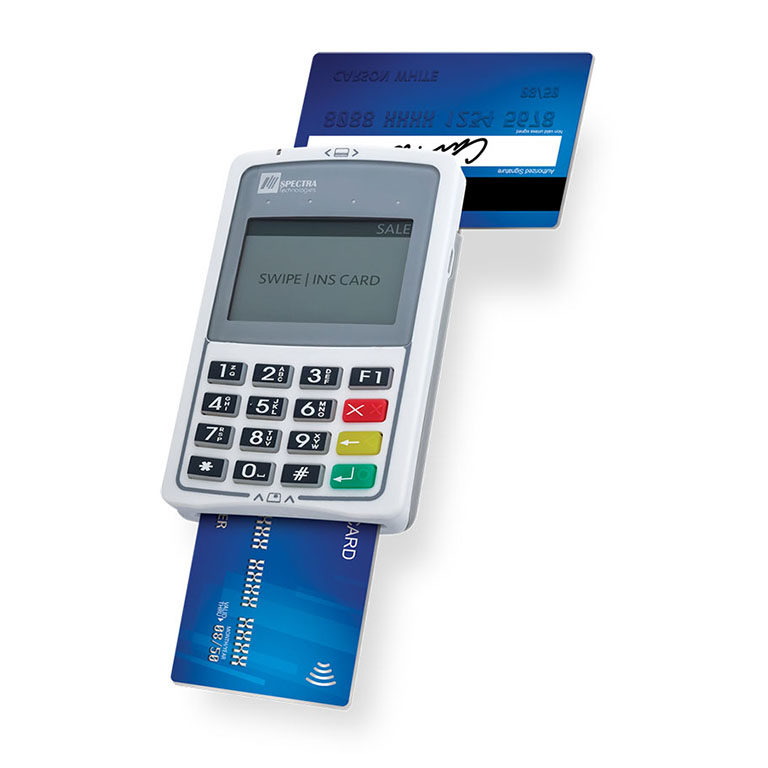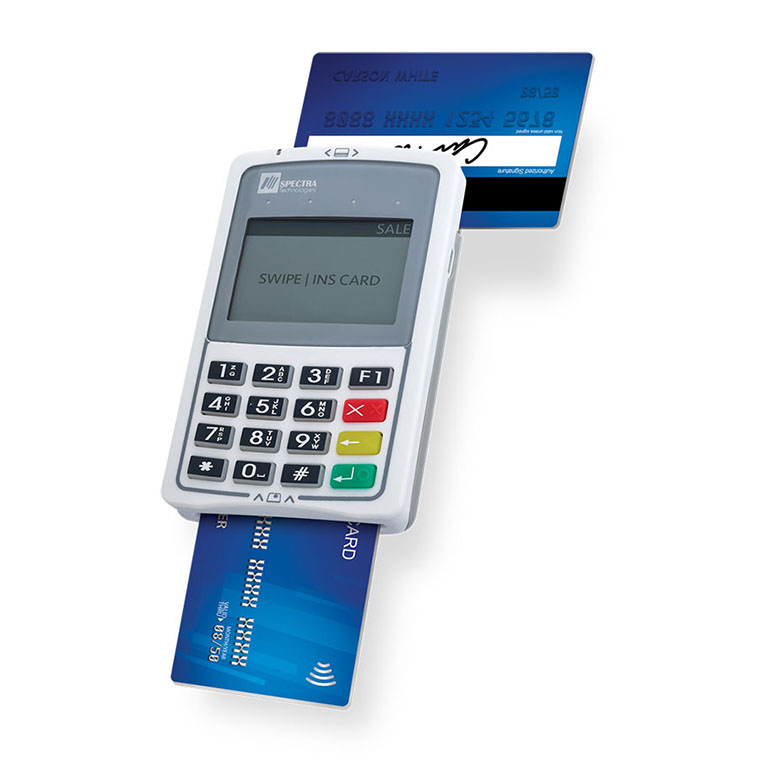 LCD mono display, 128 x 64
Magnetic Track 1/2/3
EMV
NFC Contactless (optional)
SAM x Max. 1 (optional)
Micro SD x 1 (optional)
PCI PTS 4.0
Visa PayWave
CUP QuickPass
TQM
FCC/CE/CCC
EMV L1 & L2
MasterCard Contactless
SRED
QPBOC
110 (L) x 70 (W) x 19 (H) mm
140g
*Specifications are subject to change without prior notice.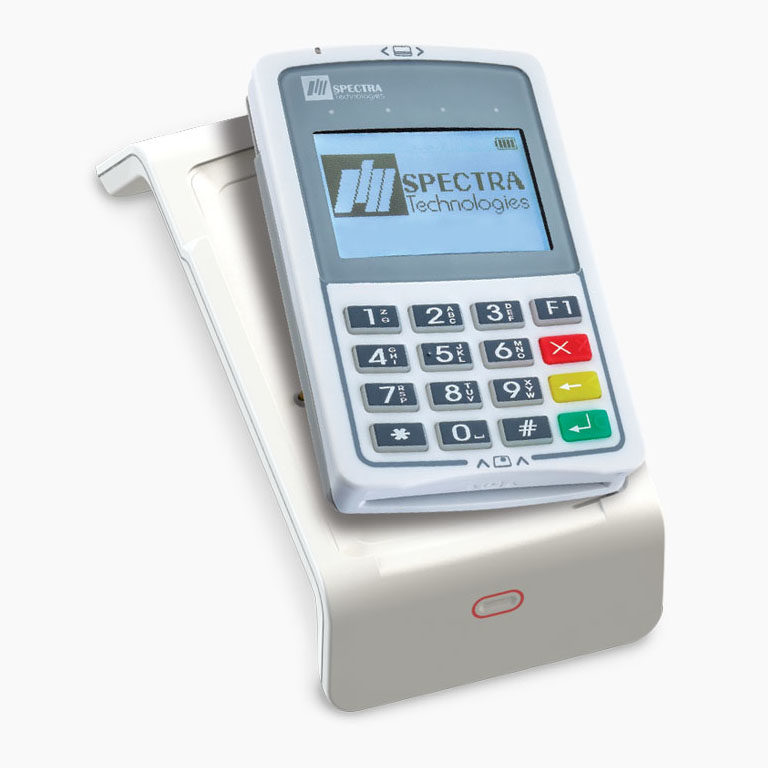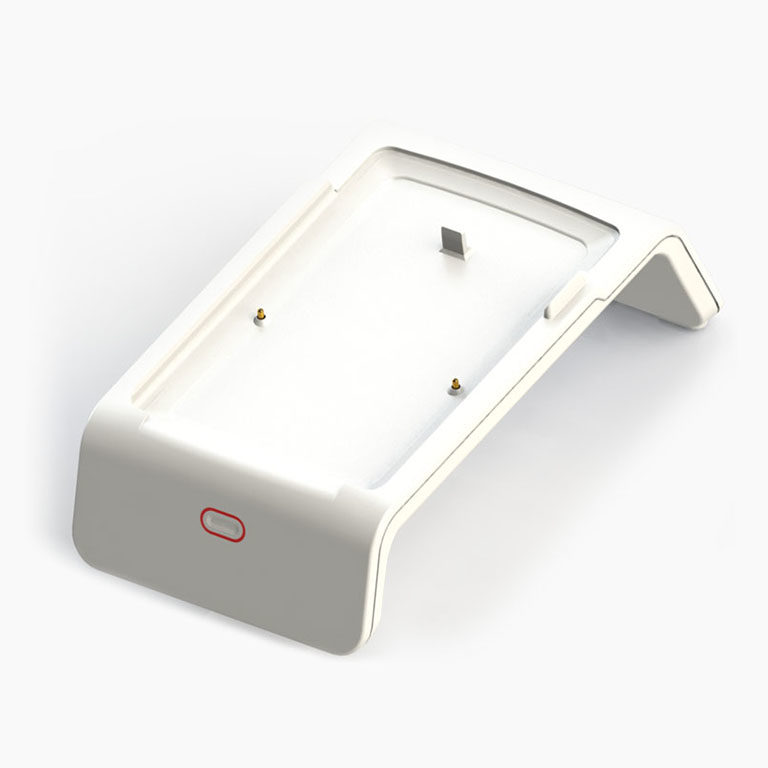 Always on, avoid interrupted of transaction due to battery low with stylish lightweight and space saving design.
BP80 Bluetooth® Printer Peripheral
Ultra light and portable printer – BP80. It can pairing with our mPOS terminal by Bluetooth®.