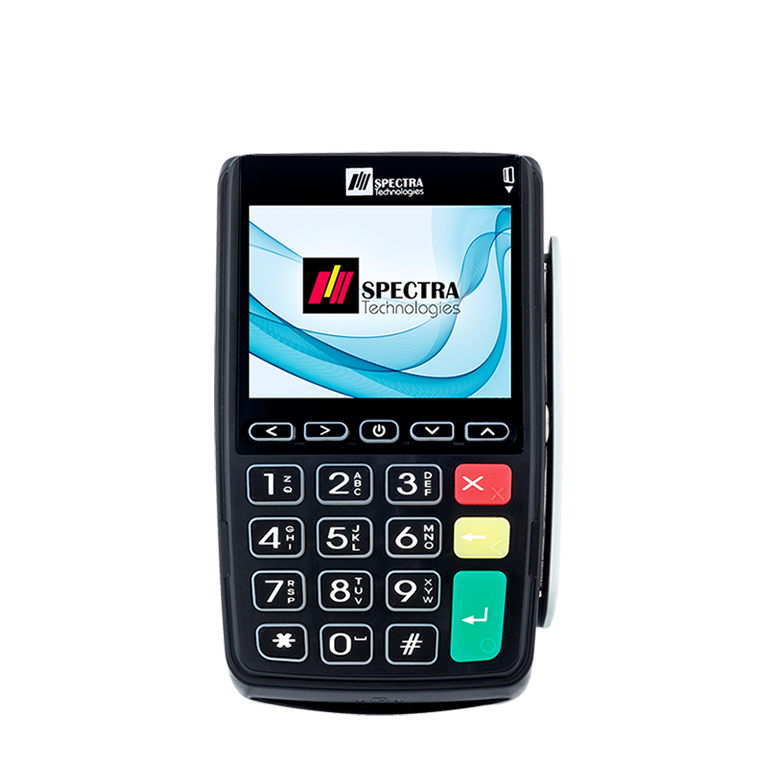 Portable Terminal with All Payment Options & High Performance
T300 mPOS provides all payment options for MSR, EMV and NFC contactless payment. Featuring with 2.8″ color display (optional touch screen or signature pad) allows broaden applications. Also, it offers flexible wireless connectivity choice of 3G, GPRS, WIFI and Bluetooth® are definitely user-friendly and convenient to the mobile merchants.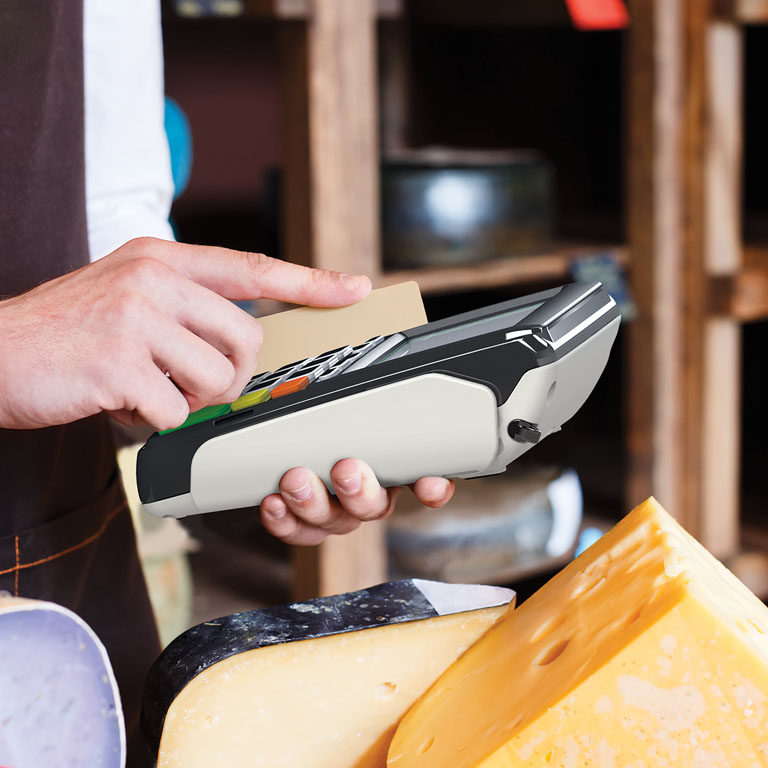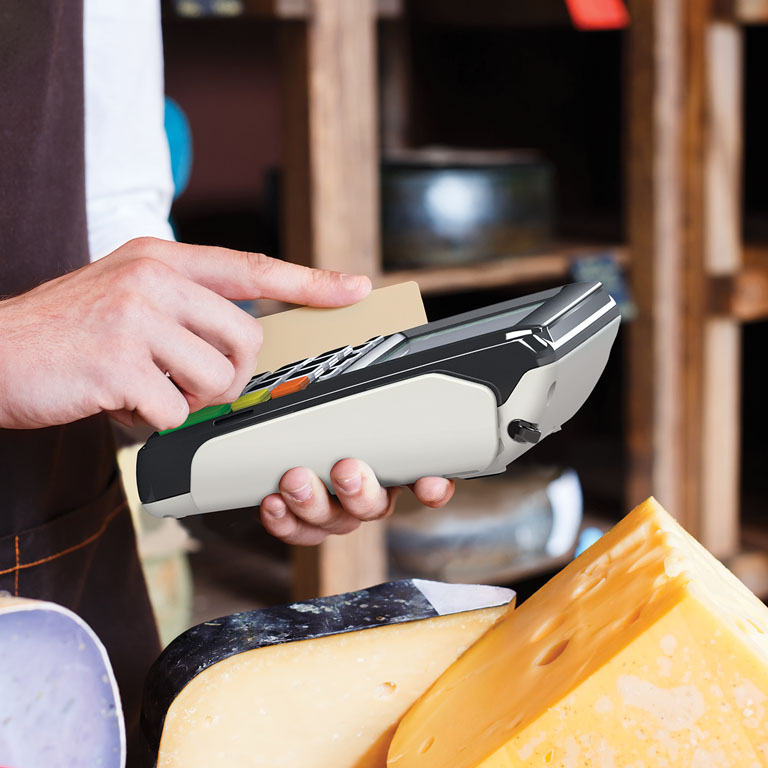 • ARM® Cortex® 500MHz secure processor
• 2.8" LCD color large display
• Support EMV Chip & PIN (PCI PTS V4.x certified)
• Support Magstripe and Contactless payment
• GPRS or 3G WCDMA/GPS communication, WIFI/Bluetooth® V4.x
• USB OTG interface
• Large capacity battery
• Wide keypad
• Resistive touch screen
• Built-in contactless reader
• Dual SIM support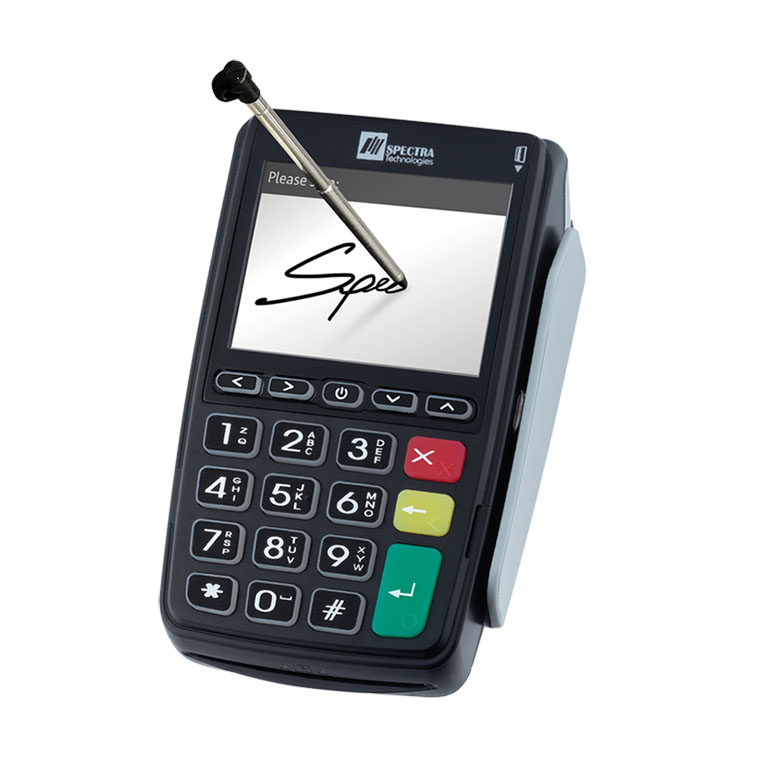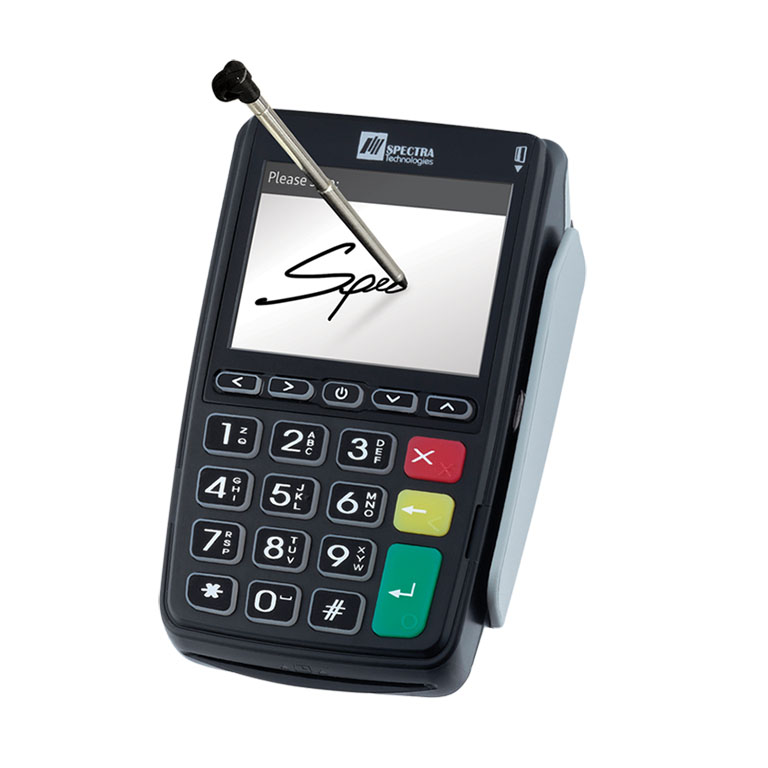 ARM® Cortex® 500MHz secure processor
2.8″ LCD color display, 320 x 240
Touch screen & signature pad (optional)
Magnetic Track 1/2/3
EMV
Contactless (optional)
SAM x max. 2 (optional)
SIM x 2 (optional)
GPRS or 3G WCDMA/GPS(AGPS), WIFI/Bluetooth®
Min. 2600mAh rechargeable battery
PCI PTS
Visa PayWave
American Express ExpressPay
CUP QuickPass
JCB J/Speedy
TQM
EMV L1 & L2
MasterCard Contactless
SRED
QPBOC
FCC/CE
130 (L) x 80 (W) x 40 (H) mm
270g (with battery)
*Specifications are subject to change without prior notice.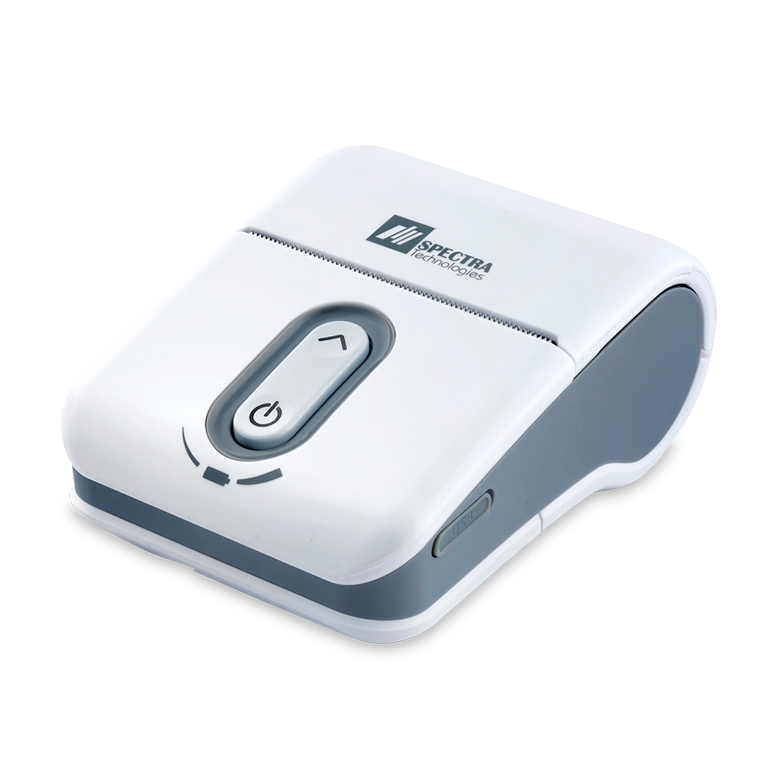 BP80 Bluetooth® Printer Peripheral
Ultra light and portable printer — BP80. It can pairing with our mPOS terminal by Bluetooth®.