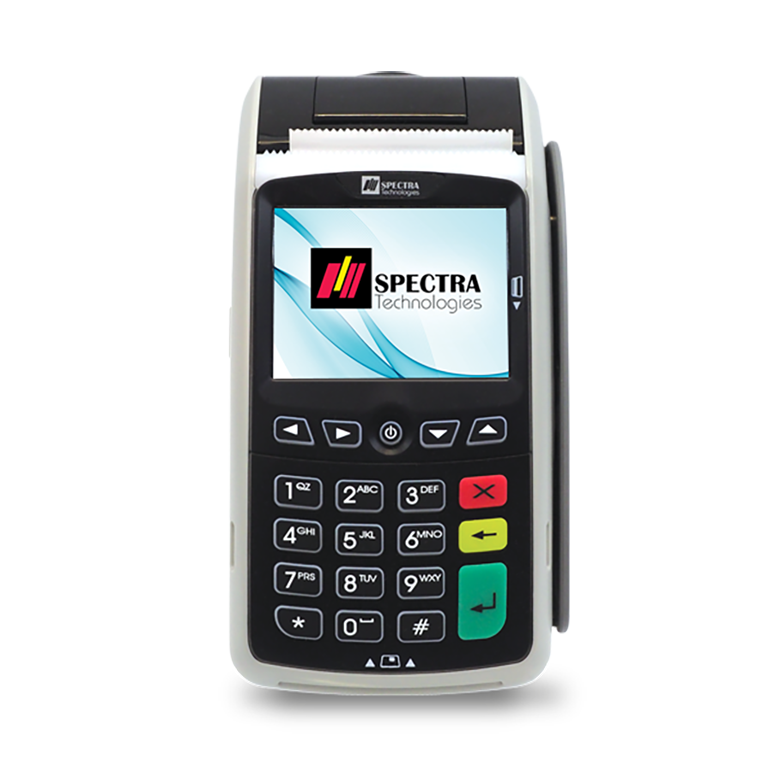 Unprecedented Security & Support Multimedia Promotion
T1000 Countertop combining the powerful 32-bit ARM® 9 CPU assures fast and reliable payment from credit and PIN-based debit to EMV smart cards transactions, meeting the future industry standard with PCI PTS 4.X certification. It is designed with light weight for handheld.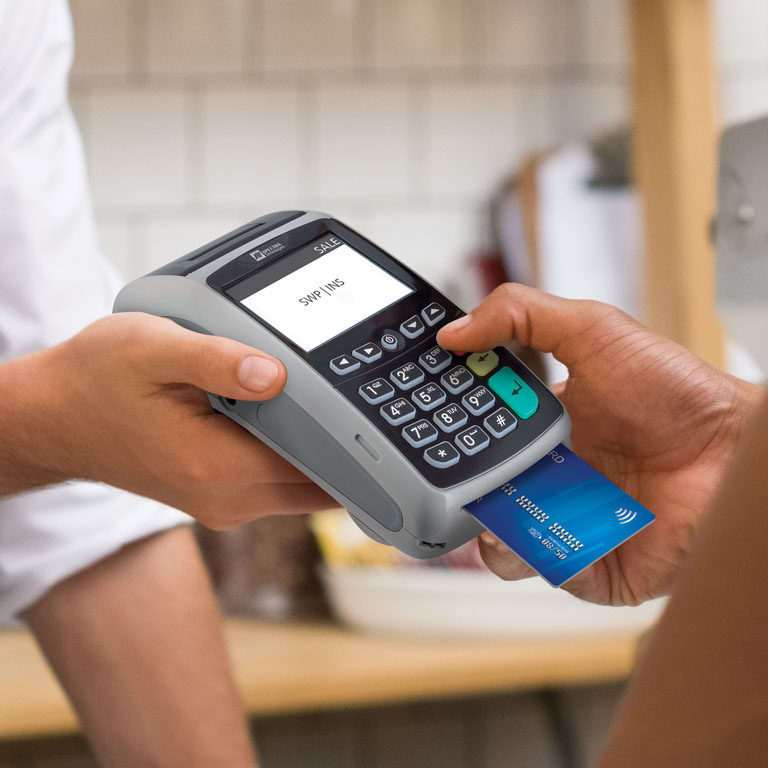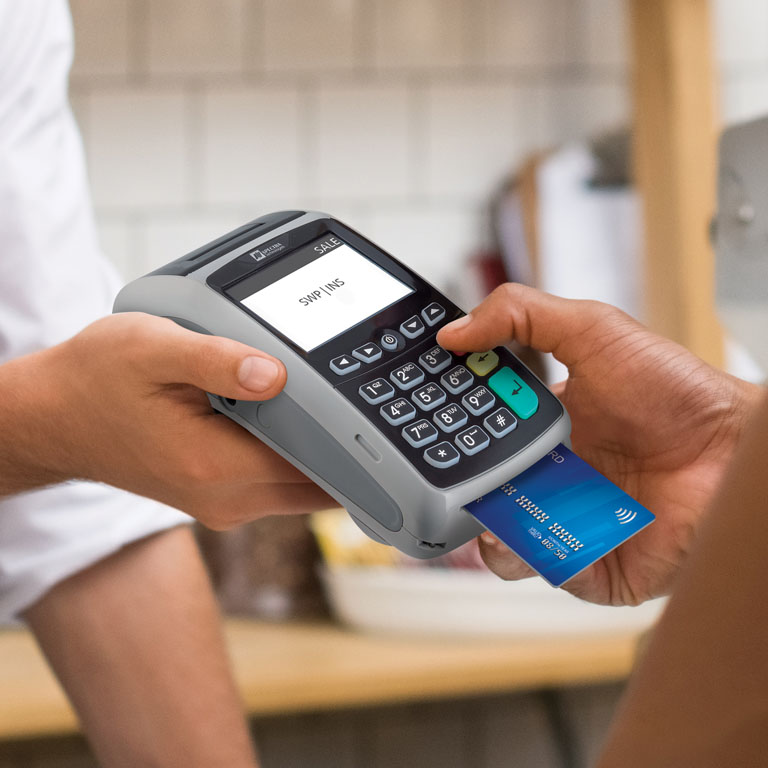 • Fast transaction processing
• Support remote software updates
• High resolution color display
• Broadband with dial backup
• Compact in size, light weight
• Fast, quiet, easy-load thermal printer
• Large battery capacity
• Keypad with backlight
• Large memory design to cater for multi-application
• Modular design suit for different types of application
• Brand promotion, messaging, alerts
Light Weight & Comfort Portable Design
T1000's palm comfort case, big size key buttons and color display can deliver you an awesome experience of payment transaction operation. Apart from being a portable handheld device, a small bottom mounted stand will convert the petite T1000 to a cute countertop terminal.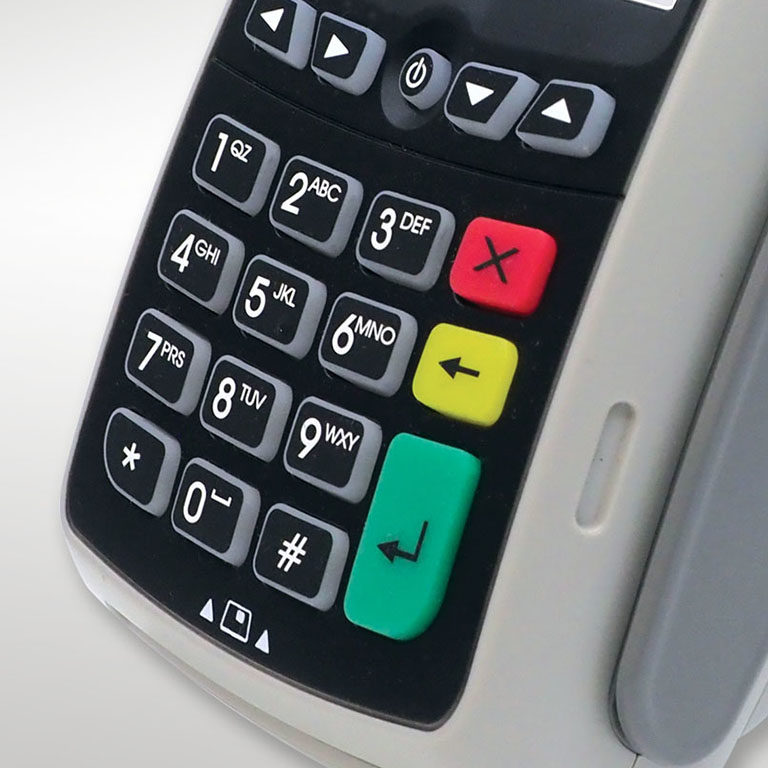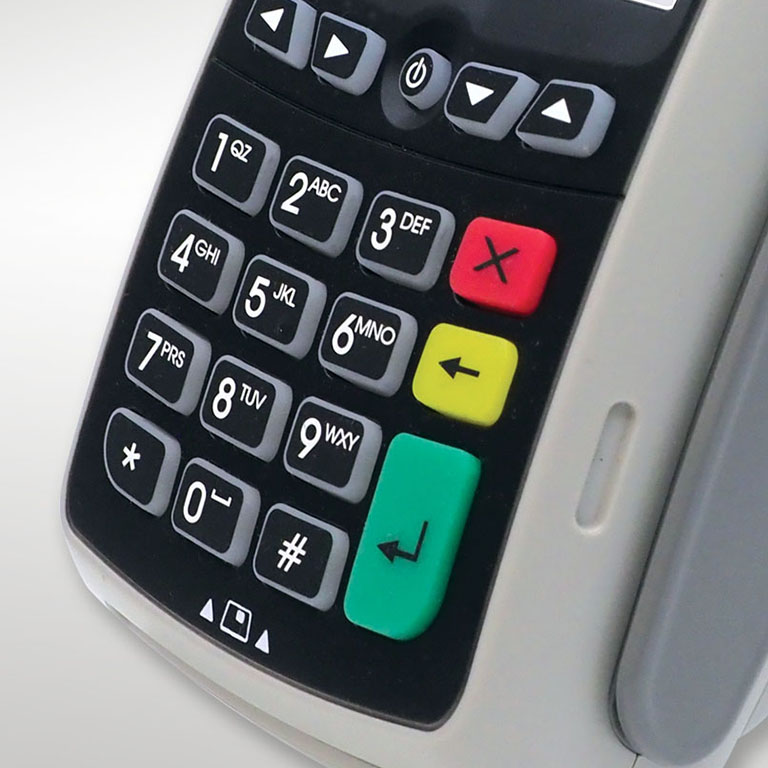 One-stop Solutions All in T1000 Countertop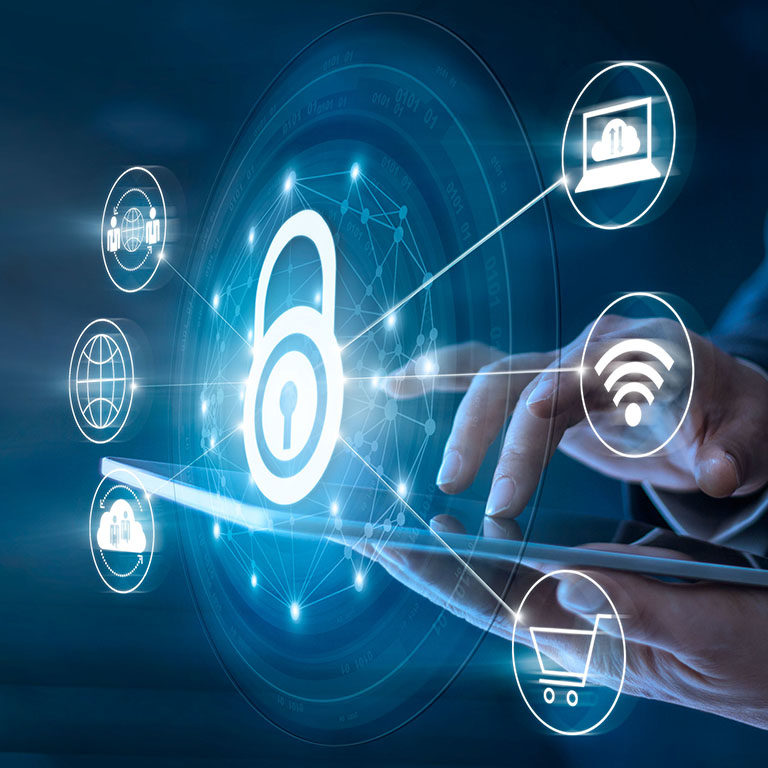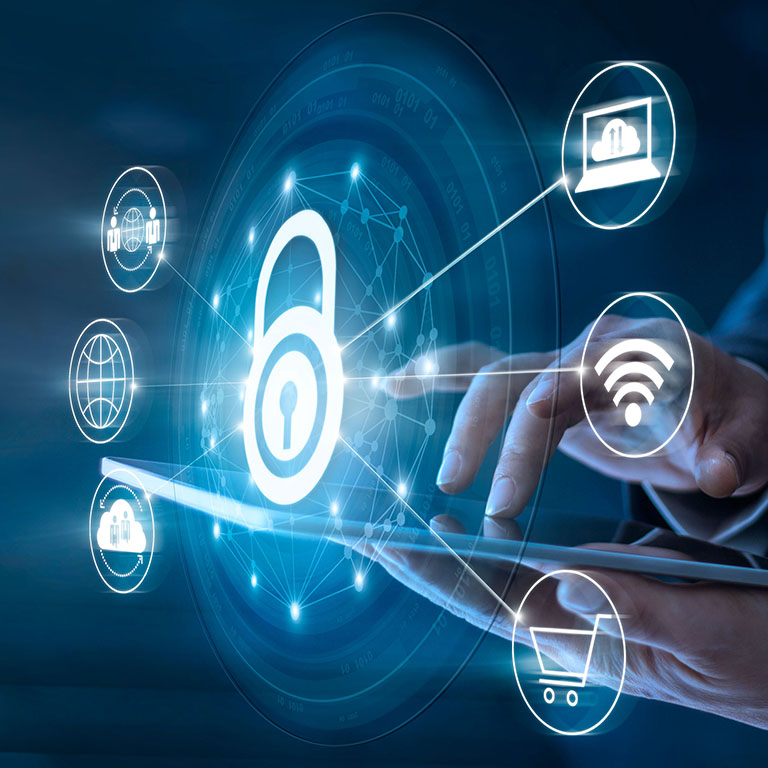 Highly Secure and Reliable
Meeting the future industry standard with PCI PTS 4.X certification, and highly secure and reliable with international certifications (EMV Level 1 & 2, Visa PayWave, MasterCard PayPass, TQM, PBOC and FCC/CE/CCC).
• Built-in contactless reader
• 1D or 2D barcode reader
• 2.8" LCD color large display
• Touch screen display
• Camera
• GSM/GPRS, 3G/WCDMA and WIFI wireless module
• Audio synthesizer with built-in speaker
• Large paper roll housing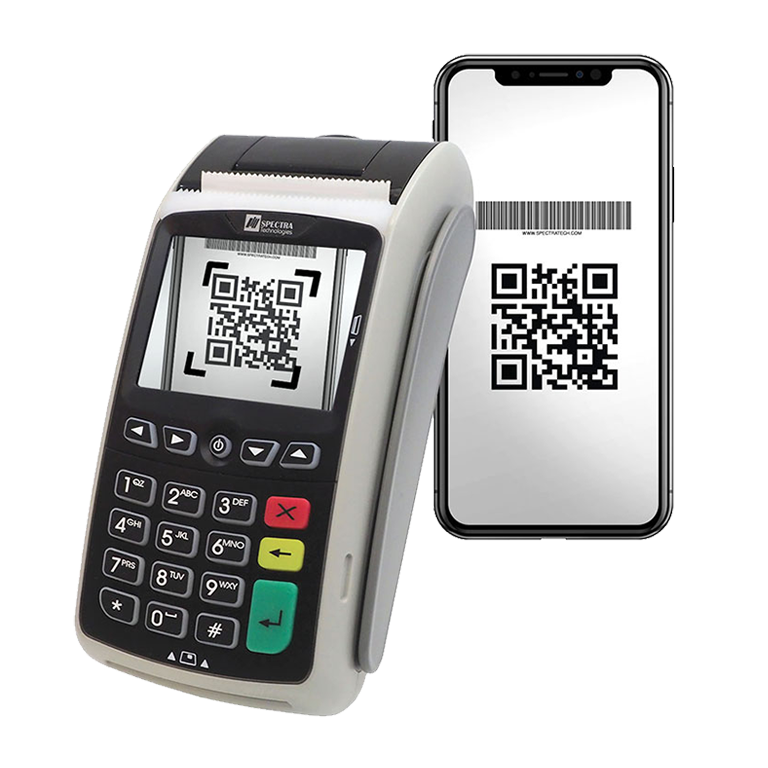 2.8″ LCD color display, 320 x 240
Touch screen & signature pad (optional)
Magnetic Track 1/2/3
EMV
Contactless (optional)
QR code payment (optional)
64/128MB RAM
128/512MB Flash
SAM x max. 4
Micro SD x 1 (optional)
SIM x 2 (optional)
Printing speed: 30lines/sec
Paper roll: 40/50mm diameter
Dial-up modem, Ethernet
GPRS/3G/WIFI, GPS
Audio synthersizer with built-in speaker (optional)
Min. 2600mAh rechargeable battery
For charging – DC 5V 1A
Desktop – DC 9V 2.4A
PCI PTS 4.X
Visa PayWave
JCB J/Speedy
TQM
FCC/CE/CCC
EMV L1 & L2
MasterCard Contactless
SRED
QPBOC


171 (L) x 88 (W) x 62 (H) mm
480g (with battery), 400g (without battery)
*Specifications are subject to change without prior notice.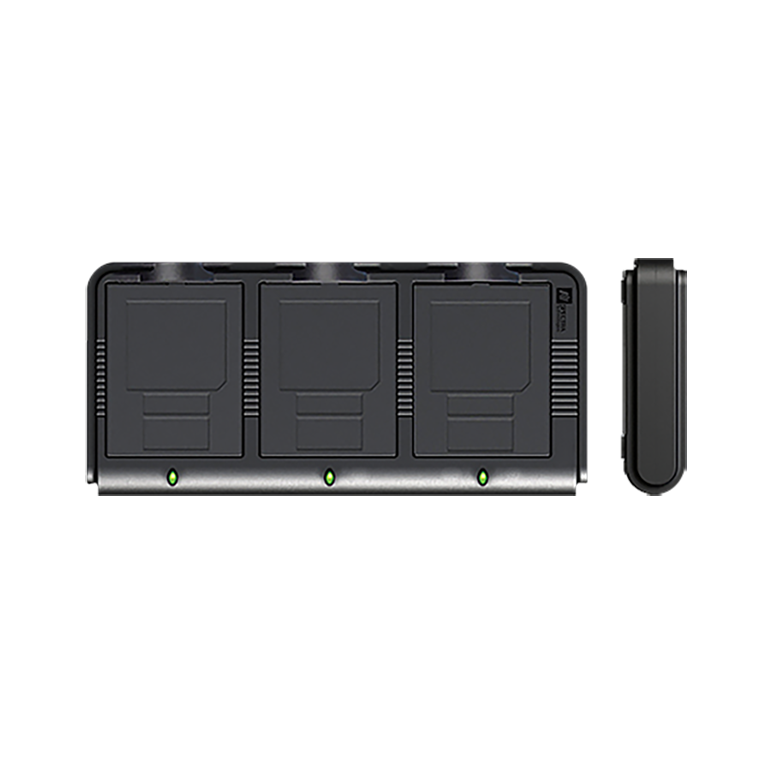 • Save time, low cost, more efficient
• Clear status indicator LED
• Can charge max. 3 batteries at one time
• Support T1000 Lithium-polymer batteries