2022 SPECTRA's flagship Android-based POS system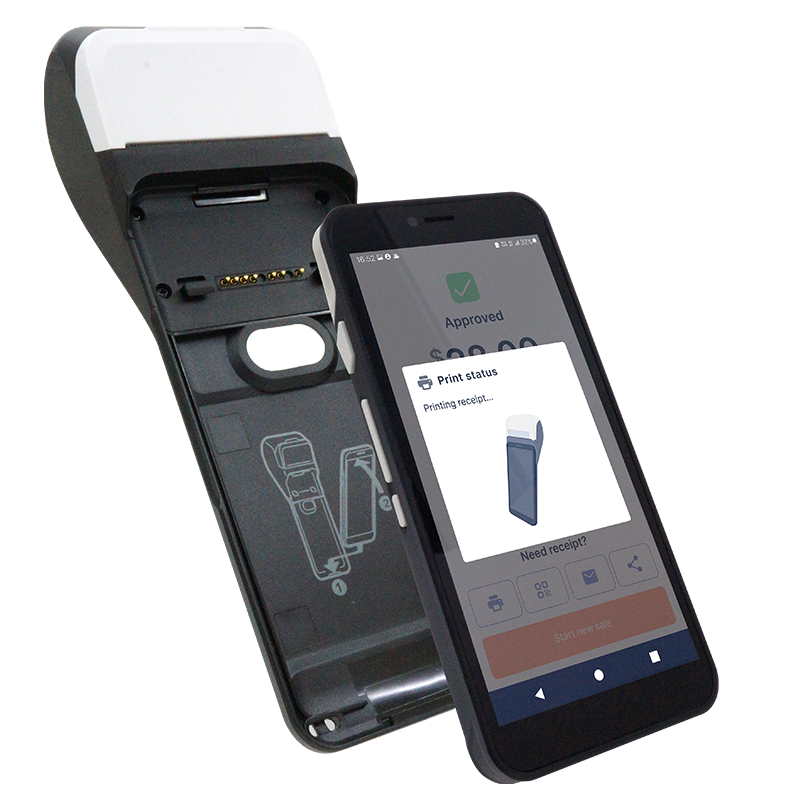 Slim and sleek Android-based Smart POS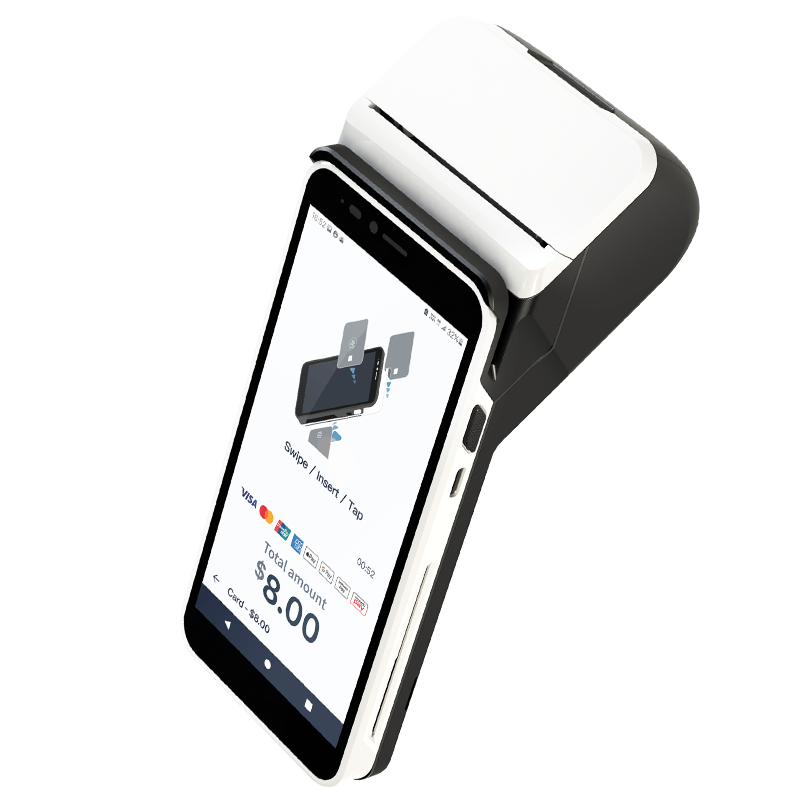 All-in-one design for maximum convenience and reliability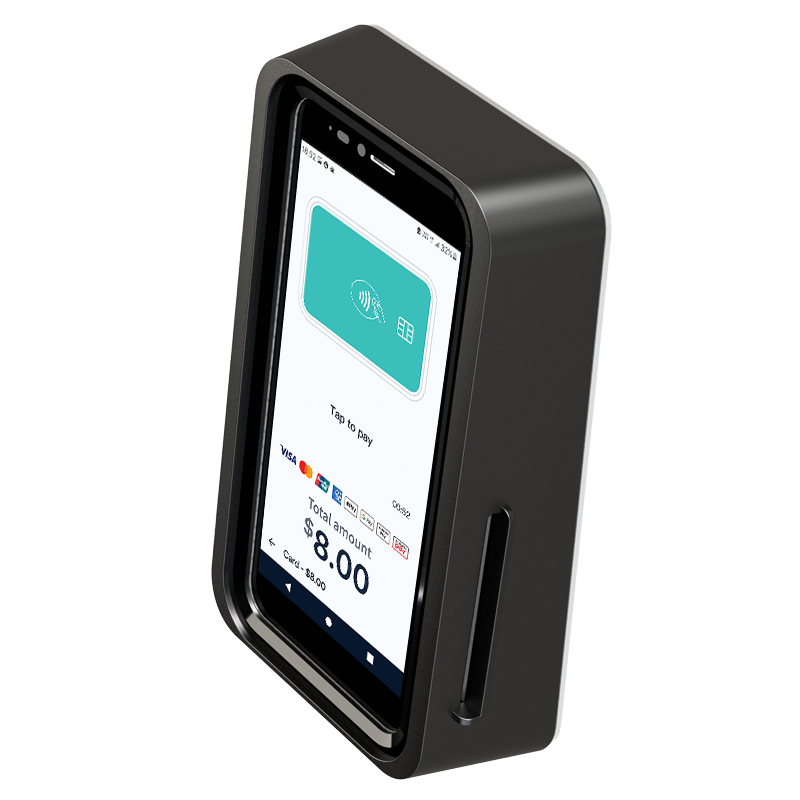 S1 Self-Service Payment Terminal
Robust and stable self-service
payment terminal, complied with
EVA standard
The all-in-one Android-based POS system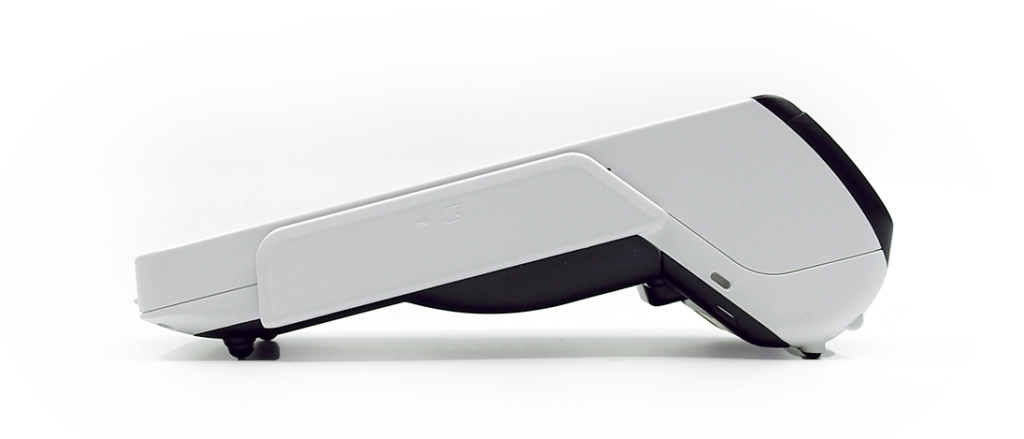 The first Android-based terminal at SPECTRA, APOLLO's ultimate hardware capability allows it to be the perfect custom-made payment solutions for merchants
The flexible Android-based POS system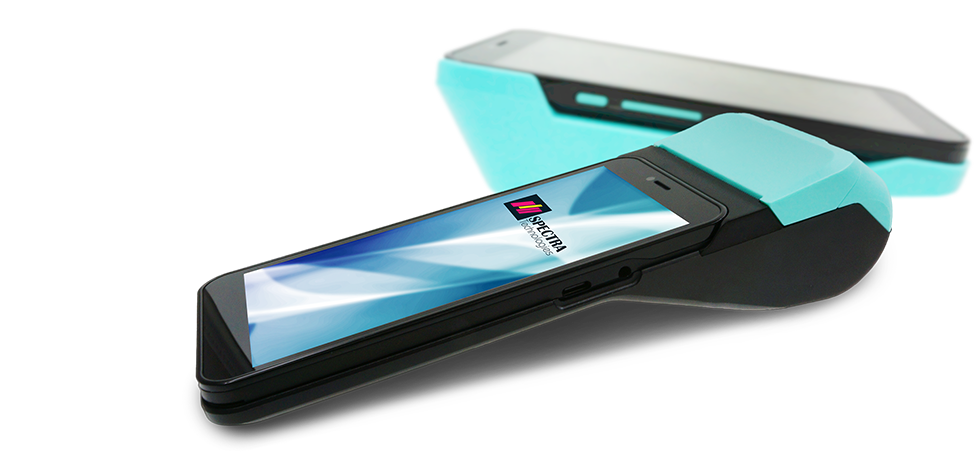 Accepting all EMV-based contactless cards, digital wallets and QR code payments, this state-of-the-art SoftPOS system provides a more affordable alternative to merchants. The flexible, lightweight and portable design also helps enhance merchants' business at a lower cost.
The ubiquitous payment solution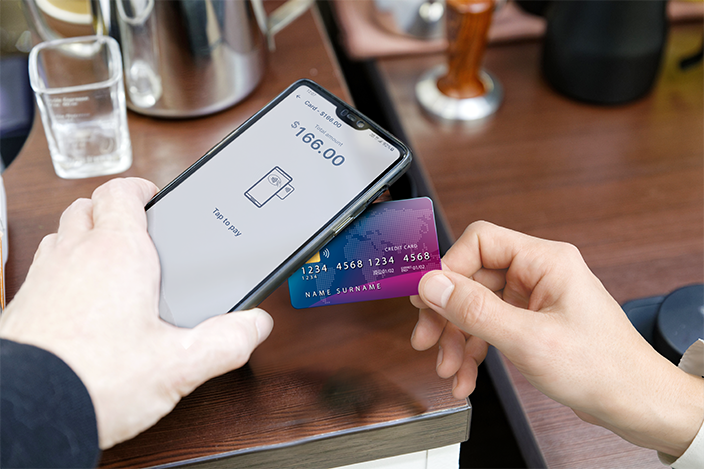 By installing this highly compatible app on most of the Android devices, merchants can accept contactless and QR code payments anywhere, anytime. It is definitely the ideal choice for merchants who yearn for the highest flexibility. Start accepting payments with SoéPay SoftPOS today!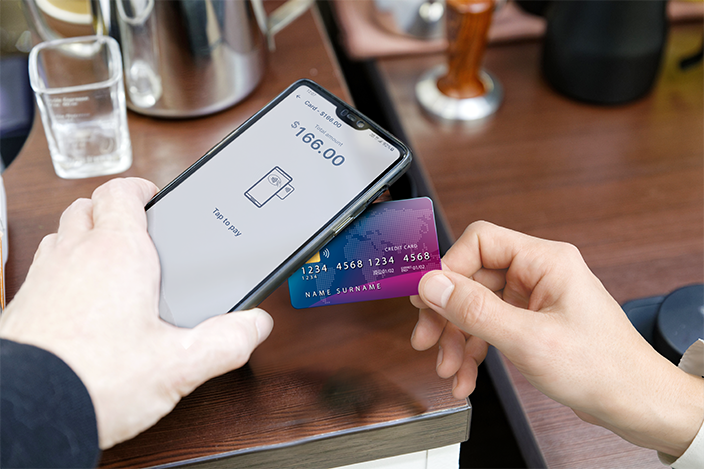 Dual-sim supported and portable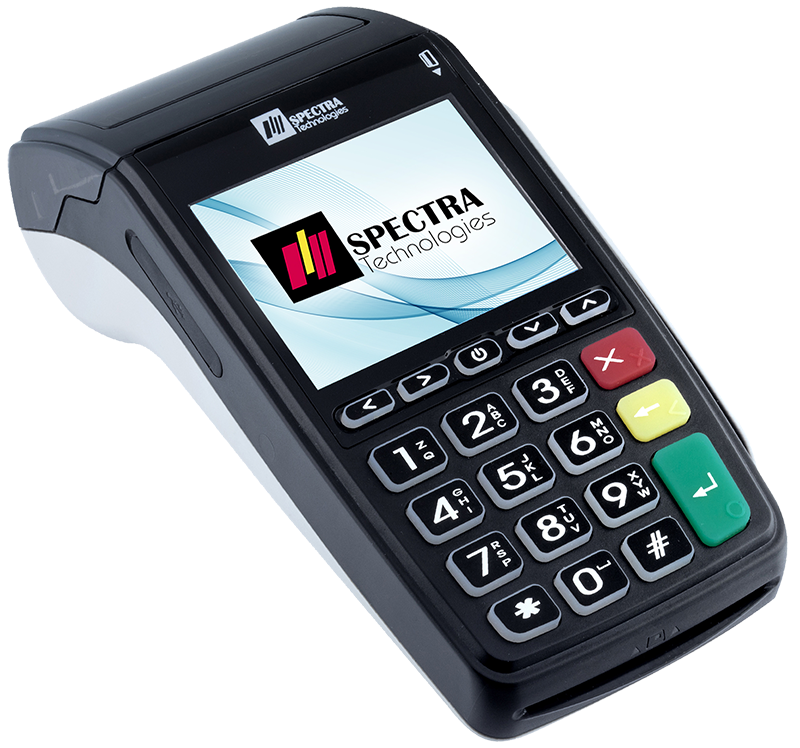 This series of high-performance mobile terminal is a powerful payment device capable of handling various payment transactions.
With the user-friendly and stylish designs, this series of mobile terminals is suitable for difference industries.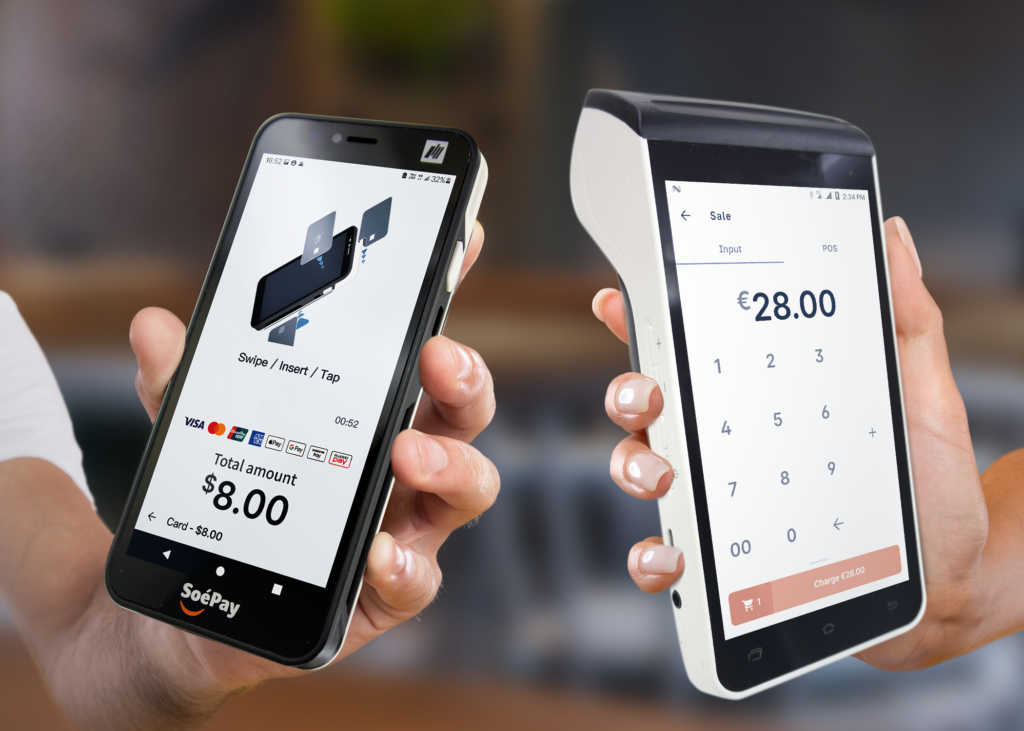 More about our Android-based products

Cloud-based Merchant Portal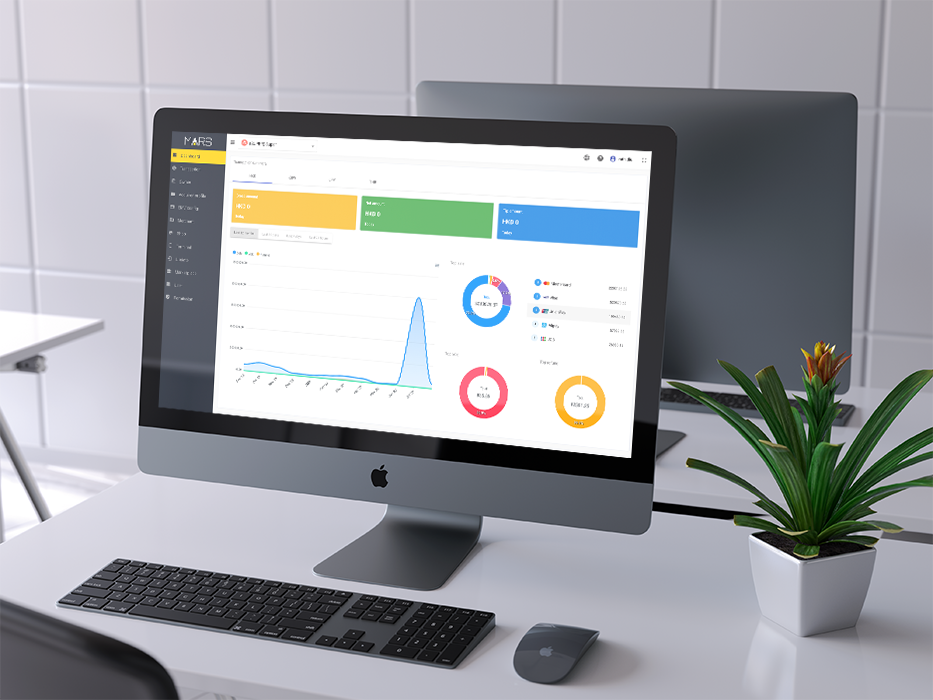 Certified with the highest secure technology, this cloud-based Merchant & Acquirer Revenue System (MARS) include all the aggregated and omnichannel transactional data on the dashboard. Shop management has never been this easy!
More
Products, Solutions & Peripherals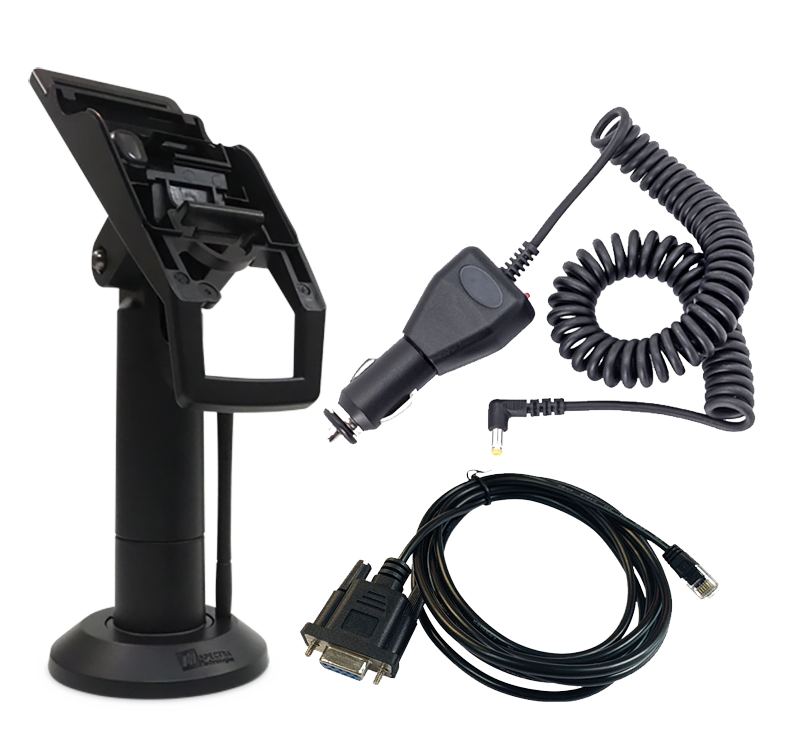 SPECTRA Technologies provides an array of tailor-made products and solutions catering all types of merchants' needs. A wide range of accessories available also allow merchants to mix-and-match for the best and the most suitable combination for their businesses

We provide what our customers expect and need, both in the
past and tomorrow
ISO 9001: 2015
SPECTRA TECHNOLOGIES HOLDINGS COMPANY LIMITED
ISO 14001: 2015
SPECTRA TECHNOLOGIES HOLDINGS COMPANY LIMITED
ISO 27001: 2013
SPECTRA TECHNOLOGIES HOLDINGS COMPANY LIMITED
Worldwide Application Support​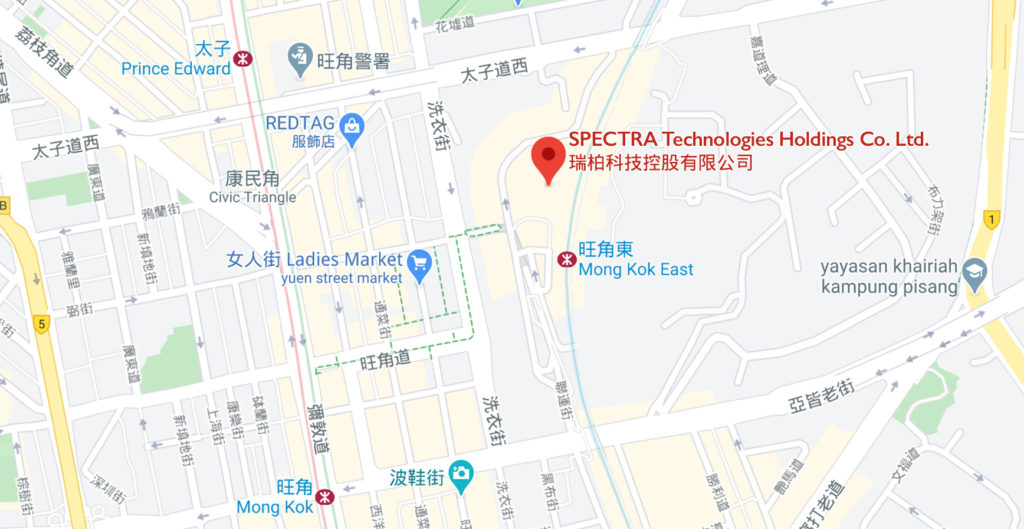 SPECTRA Technologies Holdings Co. Ltd.
Unit 1301-09 & 19-20,
Tower II, Grand Century Place,
193 Prince Edward Road West,
Kowloon, Hong Kong
Tel.: (852) 2319 2918
Fax: (852) 2319 2631